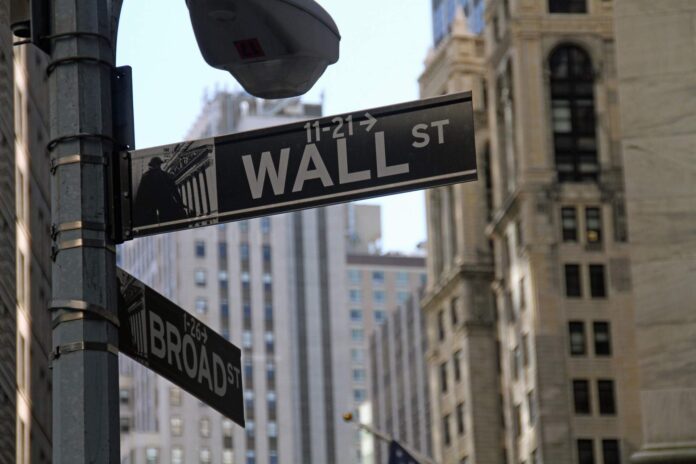 Tom Lee claims Wall Street is warming up to Bitcoin. According to Lee, in a survey conducted, the majority of participants seem to agree Bitcoin has finally found its bottom. During the phone interview held with CNBC, Lee assured that institutional investors are calling a bottom for Bitcoin, which could serve as an indicator for them to join in.
The survey was conducted by Fundstrat and was based on 25 institutions and over 9,500 responses to a public Twitter poll held on September 30th. According to the results, 54% of the institutions supported the thought of Bitcoin having reached its lowest point, despite the cryptocurrency having reached a lower price than what it is today in 2018 already.
The survey also revealed a bullish sentiment for institutional players, with 57% supporting a future growth for Bitcoin which could reach up to $15,000 by the end of 2019. Unfortunately, the crypto community on Twitter seems to be in disagreement with this trend. According to the Twitter poll, 66% of respondents believe Bitcoin will most likely continue to drop. As for the rest of the community, they also believe Bitcoin will reach $15,000 by 2019.
CRYPTO POLL (4 of 6 questions):
Where is Bitcoin's price by YE 2019

— Thomas (Tom) Lee (not the drummer) FSInsight (@fundstrat) September 30, 2018
The interview later became a discussion between two CNBC experts arguing whether Bitcoin was something to hope for in the future or if it was just something that eventually will be forgotten. One of CNBC experts even compared Bitcoins to a Picasso, claiming there was a limited amount of art available as it was also the case with Bitcoin, implying this particular aspect would bring value to the cryptocurrency.
It appears most institutional investors are still waiting for the SEC to finally approve bitcoin ETFs before running into the market, although there's still a trading range for Bitcoin Futures that allows for profits to be made, according to CNBC. Despite the current situation for Bitcoin trading, Bloomberg reported that institutional investors are already taking a part in cryptocurrency trading, making over-the-counter deals which could mean they're indeed, warming up to it.