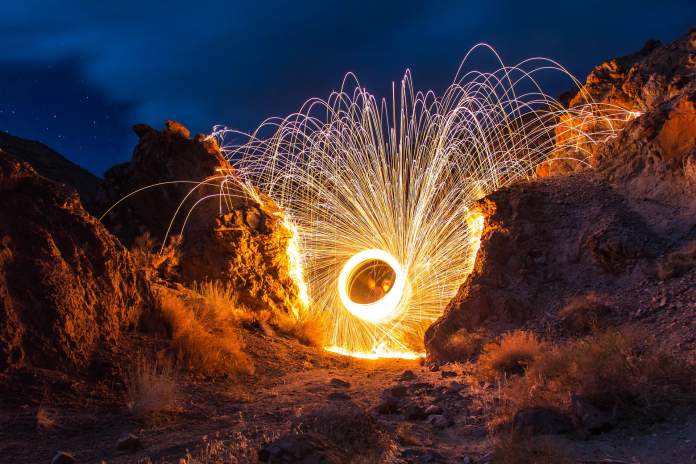 The Cryptocurrency market has experienced a somewhat level of stability through the last few weeks, with Bitcoin (BTC) hovering above the $6,000 mark for some time now. Although this could be simply described as an indicator of a support line, the crypto community believes a sudden drop is on the verge of happening anytime now.
The scene is unclear at this point, as laid out by a poll published by Tom Lee. Wall Street investors think prices will go up soon while the community thinks otherwise. Ran Neuner, Crypto analyst and host of CNBC's show Cryptotrader recently tweeted supporting a bull move in the upcoming weeks. According to the Crypto analyst, the sudden pump in prices from 2017 happened between November and December of last year, mainly due to the Bitcoin Futures approval around this time.
Neuner thinks the upcoming Bitcoin ETF decision would have a similar impact if approved, saying this would mean something even bigger that Bitcoin Futures for the whole market. In fact, the Cryptotrader host is so certain about his call on the upcoming Bitcoin bull run that he even said he just bought Bitcoin for his parents due to its imminent pump.
Last year,around this time,BTC went from $6691 (Nov 11) to $20000 (Dec 17) in 5 weeks.This on the back of the expectation and launch of a cash settlement BTC futures contract. An ETF is a way bigger deal & requires actual purchase of BTC.2 looming SEC decision deadlines ahead.

— Ran Neuner (@cryptomanran) October 7, 2018
I just bought Bitcoin for my parents. It's too obvious that it's about to explode…

— Ran Neuner (@cryptomanran) October 7, 2018
The Securities and Exchange Commission (SEC) has scheduled the reviewing of nine Bitcoin ETFs from ProShares and Direxion for listing on the New York Stock Exchange (NYSE) and GraniteShares for listing on Chicago Board Options Exchange (CBOE). According to documents filed by the SEC, any party or person can file a statement in support or rejection of the proposed rule change by November 5. Those proposals were once rejected, and the decision remains valid although the SEC is now reviewing them again.
Let's not forget that the SEC has never approved a Bitcoin ETF rule change so far, and continues to delay all decision related to the matter. Just last month, the SEC delayed for the second time the VanEck Bitcoin ETF decision to request additional comments on the matter. The grounds for rejecting the Bitcoin ETF proposals were based on the exchanges not being able to "record evidence to demonstrate that bitcoin futures markets were markets of significant size" while also failing to comply with the "requirement that a national securities exchange's rules could be designed to prevent fraudulent and manipulative acts and practices."