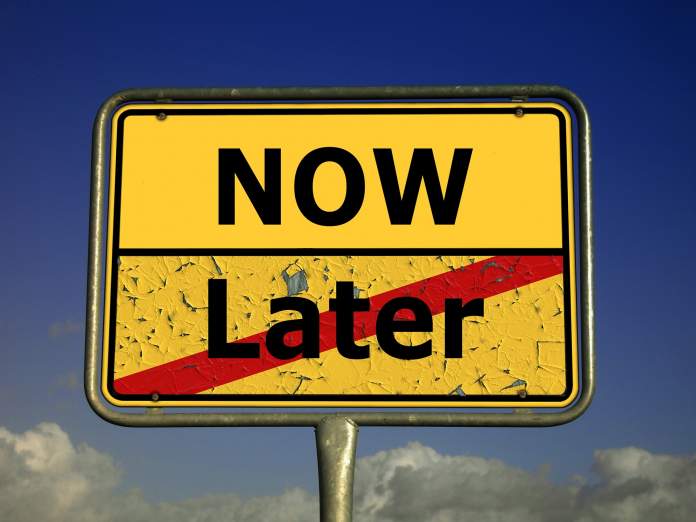 The U.S. Securities and Exchange Commission (SEC) announced on Thursday, September 20th, the beginning of proceedings to determine whether to approve or disapprove a proposed rule change to list and trade shares of SolidX Bitcoin Shares Issued by the VanEck SolidX Bitcoin Trust and filed by Cboe BZX Exchange, Inc.
According to the 19 page-long document released by the SEC, the Commission has received more than 1,400 comment letter on the proposed rule change. The decision, which was first set up to be reached by the end of September, was extended for 180 days after its publication in Federal Register, which gives it a 90 day extension, meaning that the Commission should reach a decision no later than December 29th; although they could still issue a 60 day extension after that.  
Even though the Commission has not reached a decision just yet, it did establish that the grounds for disapproval were under consideration reason why they were instituting proceedings to allow for additional analysis of the proposed rule change. The SEC is now requesting additional comments on 18 statements made by CBOE. As previously noted by the SEC, the major concern is the price manipulation which is why they're trying to prove that Bitcoin is less susceptible to manipulation than other commodities.
The VanEck Bitcoin ETF proposal was first filed on June 6th with the fund in question claiming to be physically-backed with actual Bitcoins, and with expectations of being listed on the Chicago Board of Exchange (CBOE) BZX Equities Exchange (BZX) once approved. If approved, VanEck and SolidX would be able to create a Bitcoin Trust and list shares. This decision was already delayed once before, meaning that the Commission is taking its time to analyze all the pertinent information. Let's not forget that the SEC has rejected every Bitcoin ETF proposal so far but surprisingly enough, the Commission then announced its plans to review the rejected proposals again. The delay has affected the market positively, with Bitcoin (BTC) price increasing almost $300, reaching the $6,700 mark.