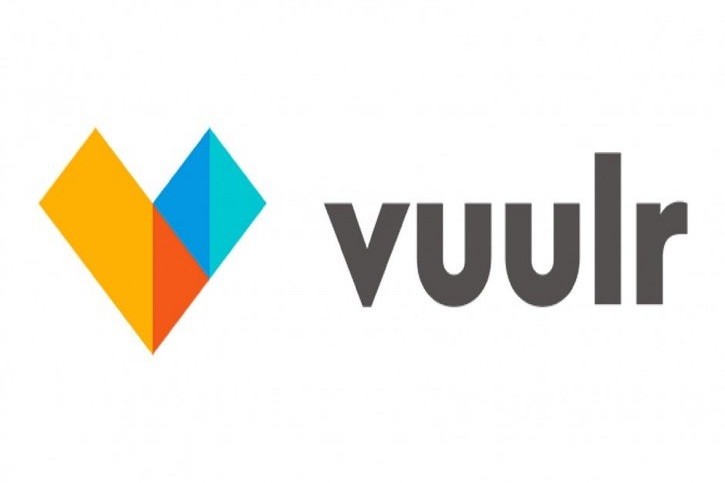 The broadcasting industry is crucial in the current economy. Major players such as Disney, Fox, Netflix, Amazon, HBO, and others vie for the attention of viewers and the revenue they bring.
Globally speaking, the industry spends an outstanding yearly number of $240 billion, and this grows at least 10% each year. However, business is still done archaically, with content acquisitions lasting 4-5 months and involving an incredible manual effort.
The process is full of trade events, middlemen taking up to 35% commission, exclusive contracts, and complex contents treated in an inferior and outdated way leading to a losses of 35%-40% through errors made in transactions.
It is against this backdrop that Vuulr promises to change nominated issues by taking these inefficiencies as potential opportunity to create a solution based on the blockchain and reinvent the way the industry operates at the moment.
The Vuulr Marketplace: a connection for buy/sell, delivery, and sponsorship
The Vuulr Marketplace will serve as a platform to bring together buyers, content creators and distributors, and brands. The three of these will be able to buy, sell and sponsor both finished and new content. The Vuulr Marketplace will be entirely free for buyers to use, and the same for sellers to list their content on the platform. A small fee will be charged once the transaction is successfully made and, best of all, the Vuulr Marketplace promises to shorten transaction completion to the outstanding time of 24 hours or less.
Vuulr supply chain
The supply chain will serve as an alternative to the tiresome manual processes of the industry for a set of tools, and a distributed architecture based on the blockchain. It will include Content Industry Supply Chain Protocol (CISP), data management, facilitation tools for rights management, and Metadata Refinery.
Main solutions provided by Vuulr
Providing unique IDs managed and issued for digital media assets
Exchanging and accessing metadata for broadcast titles
Giving transaction availability and negotiation of content rights
Developing the unchangeable record of content ownership
Vuulr numbers and facts
Token name – VUU
Token value – 1 VUU = 0.06 USD
Hard cap – 18,500,000 USD
The platform used – Ethereum
ICO start and end date – 2nd May 2018 to 17th May 2018
The Vuulr team
To discover the faces behind the Vuulr project, click here.
Social media impact of the project
Happening now! Vuulr's COO @benheyhoeflint on how #Blockchain is transforming the entertainment industry – at the @Blockchain_Expo
in #London. Also on the panel is @NickAyton @lafrancafabio @Playkey_EN pic.twitter.com/luIQmop6eN

— Vuulr (@Vuulr_Official) April 18, 2018
Facebook – 196 followers
Twitter – 193 followers
Linkedin – 111 followers
Conclusion
Each time we see more broadcasting projects in the industry, it is necessary to find a solution for the problems these platforms have not been able to resolve yet.
Vuulr offers an alternative by providing a platform that's faster, more secure and connects stakeholders in an effective way as well as promising to deliver content in a record time never seen before.
Even though it looks like the Vuulr project doesn't have a real competitor yet, still this ICO faces some challenges. The team needs to work more on their social media presence, it is sparse at the moment, and they seem to be missing on Telegram and Medium channels too.