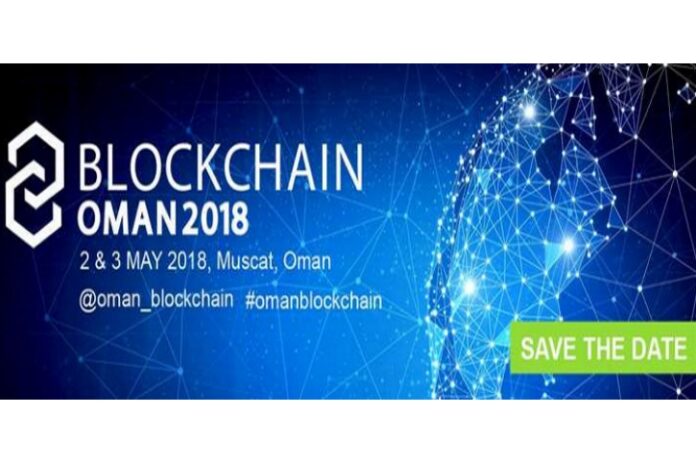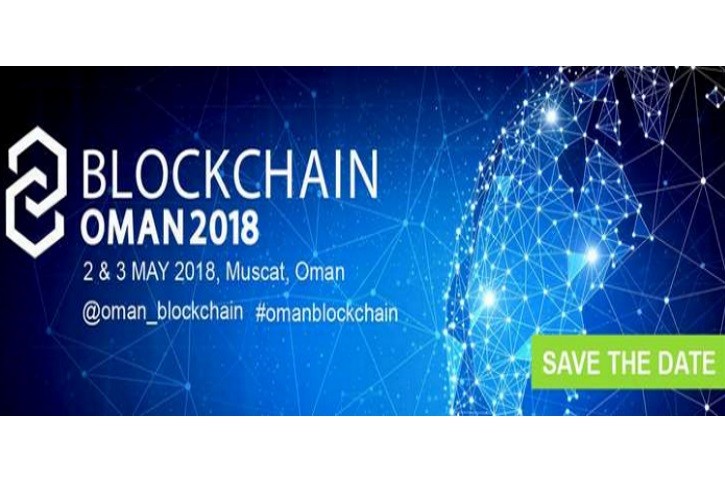 Under the Patronage of His Excellency Abdullah Al Salmi, Executive President Capital Market Authority, the Blockchain Oman 2018 will be held on the 2nd and 3rd of May in the Sheraton Hotel in Muscat, Oman.
CrytpoCoin journalist Jillian Godsil will be chairing this two-day conference. For her details visit Linkedin
The forum is designed to host 100+ senior professionals across different industry verticals to discuss their strategies for blockchain implementation and digital transformation. This event will address the key issues of blockchain implementation and challenges and the future of blockchain. Through case study presentations and panel discussions the event will equip attendees with the appropriate strategies to perform proactively in order to keep ahead of the competition.
The organisers say:
"Beyond the hype around Bitcoin, there is a quieter revolution taking place as various governments and industries explore the potential uses of digital currencies and their underlying blockchain technologies. Governments as diverse as Russia, Japan, China and Dubai are developing state cryptocurrencies to supplement (and maybe even eventually replace?) their more tangible fiat currencies.
"Meanwhile, a whole range of industries from banking and finance to insurance and big tech are looking to streamline systems, lower costs, and explore new revenue streams by leveraging tokenized systems and public and private blockchain platforms. As with any emerging and disruptive technologies, there are those industries and companies which sense new opportunities and want to get ahead of the game through early exploration and adoption, while others wait to see how things will shake out.
"In the Bitcoin and blockchain worlds, the hyperbole of innovators and haters gets most of the press, but we don't often hear about how specific industries and companies directly threatened by the bit-block revolution are responding. The Sultanate is currently undergoing a transition to a knowledge-based economy as outlined in its economic vision 2020. Information and communication technologies are at the core of this transformation, serving as the key enabler of economic diversification.
"Oman has seen significant developments with respect to blockchain technology and its integration. However, to fully exploit its potential, the industry has to position itself at the earliest. Continued organic growth will not be enough to transform the region into a leading digital economy. Unlocking the full potential of blockchain for key sectors will require comprehensive, concrete, collaborative action — and it must begin immediately."
Benefits of Attending – Key Topics:
Know the benefits of successfully implementing blockchain projects that drive productivity, standardize planning & enable true business partnering.
Gain insight into future of finance industry in the age of blockchain
Learn how you can successfully plan for the next customer experience in the heart of digital transformation
Evaluate the revamp needed to existing policy and guidelines to regulate blockchain and resulting ecosystem
Learn the basic framework, process and skills required to integrate blockchain into your existing system
Ascertain how blockchain is shaping your industry and develop your own business-specific approach
Know how blockchain will revolutionize logistics and supply chain management industry.
For more information, please visit  the website