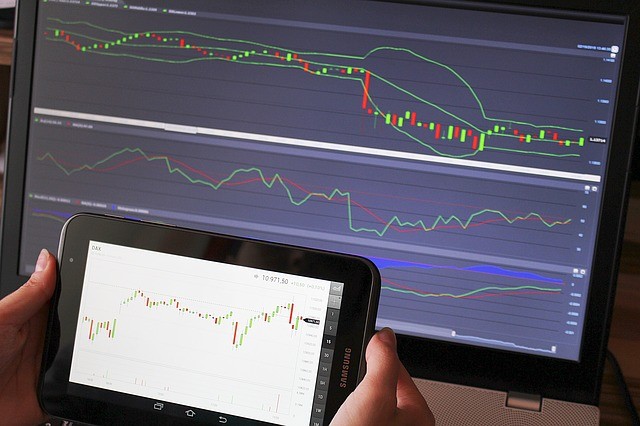 VOLLAR is a fairly new cryptocoin that went live on February 14 this year. It is the standard currency within the V-Dimension (VDS) ecosystem. Here, it serves as the only commercial and delivery means of exchange. Apart from keeping the records of this system, VOLLAR also activates VIDs, bids for VAD ad spots and incentivizes the operation of master nodes. On top of this, the coin runs smart contracts on the V-Dimension platform. Crypto adopters can sell, buy or swap this coin for others in the open market. 
VOLLAR Mining and Mining Rewards
The coin has a fixed supply of 2.1 billion. The system went live with 100 million pre-mined coins. The remaining 2 billion will be mined in due course. According to the whitepaper, the project used the 100 million pre-mined coins as start-up capital. VOLLAR runs on a Proof-of-Work (PoW) Issuance Equalization Mechanism to generate new coins. This means the system uses a network of nodes to verify all transactions on a shared ledger. 
Miners on this network mine a new block every 60 seconds. Every block has a size of 8MB and the initial mining reward was set at 500 VOLLAR. However, mining-issued rewards are not fixed and may vary from 1 percent to 100 percent of newly-issued coins. 
Exchange Listing and Price History
VOLLAR is currently listed on 10 crypto exchanges. These are LBank, Idax, Exrates, BTC-Alpha, QBTC, Coinbene, Bitalong, Fatbtc, ZBG, and Hotbit. The coin's trading pairs include bitcoin (BTC), ethereum (ETH), and tether (USDT). Over the past 24 hours, USDT has the highest daily trading volume at $6.6 million. BTC came second with $4 million and ETH had $3.2 million. The total daily volume over the last 24 hours was $13.9 million. 
VOLLAR is currently trading at $3.10 according to the weighted average of the exchanges that have listed it. This figure represents a 0.75 percent gain over the past 24 hours. In April, the coin plunged as low as $1.85 setting its all-time low. However, it soon recovered and surged as high as $12.97 in May. These gains were followed by a steep decline that saw the coin dip to its current value.
About VOLLAR