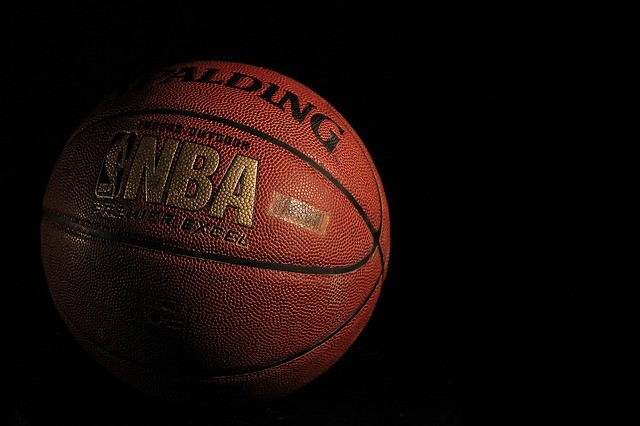 The National Basketball Association (NBA) announced the upcoming launch of NBA Top Shop, a blockchain-based digital collectibles platform. The goal of the platform is to let fans buy and trade unique digital videos that commemorate special moments from the NBA, such as Kevin Durant 3-point shot or Joel Embiid dunk. 
According to the press release, the proposition of blockchain technology is tied up to its unique characteristics, offering a decentralized peer-to-peer technology that can record transactions on a public, immutable, tamper-proof ledger. Although the blockchain for the NBA platform has not been determined just yet, it is most likely that the platform will run on Ethereum. 
Each video uploaded will be labeled with a unique number. In addition, the NBA Top Shop also promises a gamification element, where fans can compete with each other by building a roster and pitting their digital collectibles against each other. 
As for the platform itself, it's being developed by Dapper Labs, the company behind CryptoKitties. According to Roham Charegozlou, CEO of Dapper Labs: 
We want to give basketball fans something that they've never seen before, but also something that is immediately familiar and they want to actually play with… You might want that play because you love LeBron, you might love the team he's currently on, or you might need that moment to play in the Top Shot game.
The NBA is not the only league that has launched a blockchain collectible platform. Just last year, the Major Baseball League also launched a similar game, although it has many bad reviews due to its complexity and difficulty to use. 
Adrienne O'Keeffe, NBA's head of consumer products and gaming, also commented on the even saying: 
We are always exploring new ways to engage with fans around the world. We saw this partnership with Dapper Labs as an opportunity to expand our gaming presence while also creating a new and innovative platform that will allow fans to collect and own specific in-game moments.