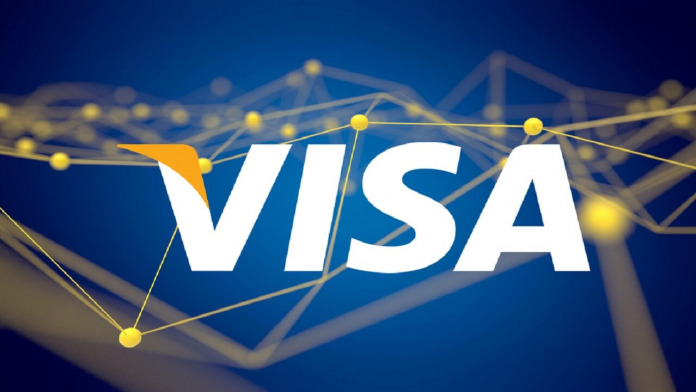 The CEO of Visa recently revealed plans to add support for crypto trading.
According to him, Visa will first have to split the market into two segments.
The first segment will be for 'digital gold-type of coins, while the other one will include stablecoins and CBDCs.
The CEO of Visa, Alfred Kelly, recently announced that the payments giant is planning on bringing cryptocurrency trading to its network. According to Kelly, digital currencies are becoming a recognized means of exchange, and as such, there is no reason not to add them.
Visa Announces Adding Support for Crypto
In a massive new move for crypto adoption, the CEO and chairman of Visa announced that the company will introduce crypto trading. He noted that Visa is a global, trusted brand that could help make cryptos and crypto trading safer, as well as more useful and applicable.
While this sounds like an excellent, massive move for crypto, the fact is that there will first need to be some changes in how Visa views the crypto space. According to Kelly, the company will have to divide the market into two separate segments. One will be called cryptocurrencies, while the other will be digital currencies.
The cryptocurrency segment will consist of coins that will be considered digital gold — coins that are not used as a form of payment in any significant way. This strategy is similar to Visa's approach to Line Pay, Paytm, and similar closed-loop wallets that the company has already connected to.
The Digital Currency Segment will Consist of Stablecoins and CBDCs
As for the other segment, digital currencies, this will mostly consist of stablecoins and CBDCs — fiat-backed coins that offer certain price stability. These will then be used for global commerce, and won't be that much different from fiat money.
Of course, the ties between Visa and the crypto sector are not new. Users could use Visa cards to transfer money to wallets and exchanges for years now, and the company has even partnered with 35 different crypto organizations to issue Visa cards for cryptocurrencies.
Some examples include Blockfi, crypto.com, and Fold. The move will also be a massive one for raising awareness about digital currencies, driving adoption, and making crypto more accessible to the public.