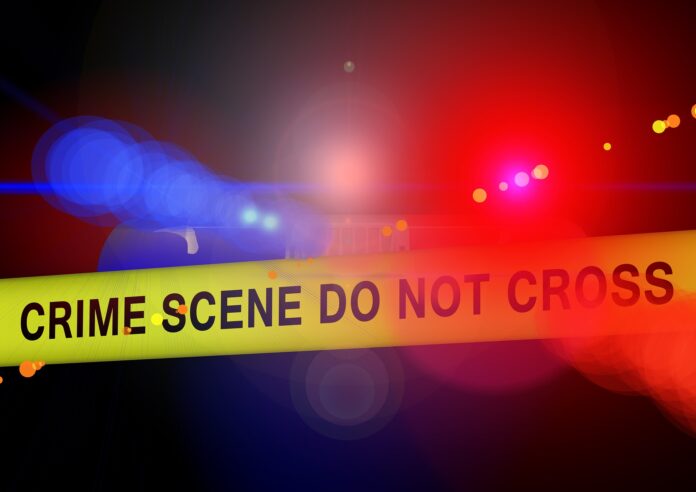 According to The Korean Times, the District Attorney's (DA) Office of the Southern District of Seoul processed 3 high-rank employees from the largest cryptocurrency exchange in the region, aka Upbit. The employees were charged with system manipulation of data processing which led to obtaining over 1120 million won (roughly $106 million), through a pump and dump scheme, which inflated the market volume transaction by positioning fake sale and buy orders worth over 240 million won. Among the people being processed for the alleged crimes is Song Chi-Hyung, CEO and Founder of Dunamu, the company in charge of Upbit's operations.
The Financial Services Commission of Korea (FSC) raised its concerns to the DA's office in regards to the alleged crimes, commenting that the parties involved had used bots with the sole purpose of inflating the market volume to induce clients into entering buy positions that were not very common in the crypto market at that specific time. The FSC detected the used of the bot during the last quarter of 2017, just when Bitcoin price was at his highest and it has now been used again just a few days ago, on December 18th, just when the green candles started to pop. The FSC officers also commented on how Upbit was inducing its customers and leading them into losing their money, which is why they're focusing on developing a regulatory framework for cryptocurrencies in Korea, which aims to be more transparent and fair.     
In the latest report published by the Blockchain Transparency Institute, Upbit was placed in the third place, right behind Binance and Bitfinex, given their 24-hour volume mark. The positioning of the exchange was also noted as very strange, especially since the crypto exchange only has about 40,000 users, with a medium range of transactions quoted at $2,400 per user.
Upbit was quick to respond to the allegations by publishing on their website that the accusations against their employees and the exchange were false. In a public statement, the cryptocurrency exchange assured its customers that they were not involved in such schemes, and have not pumped prices through the usage of bots, mainly because they do not need it given that they already have the liquidity they require to maintain their business stability in the market. It appears that this one will have to be resolved at the courthouse but the picture does not look good for the Korean crypto exchange at this point.