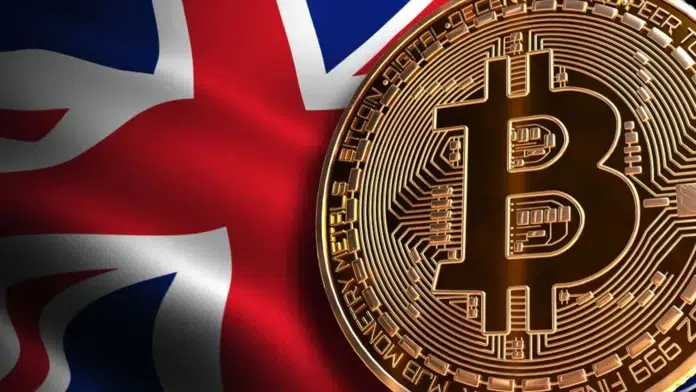 Key highlights:
The UK Treasury has released an 80-page advisory with regulatory ideas to protect companies and investors.
Prime Minister Rishi Sunak's goal is to make the UK a crypto-asset technology center.
It is emphasized by the Treasury Minister of Economy that for the UK economy to continue to grow, it must follow technological innovations closely.
The UK government has announced a proposal for digital asset regulation aimed at mitigating the risks of the risky and unregulated market. Trying to emerge from a very solid bear market, the market is starting to attract voracious investors around the world again. Ministers estimate that one in 10 adults in the UK owns cryptocurrencies.
Seeing the high demand for this industry, the government wants to introduce detailed and future-oriented regulations. The Treasury will allow cryptocurrencies to have a secure and regulatory clarity for financial services, as specified in the UK's Financial Services and Markets Act 2000 (FSMA). Planning to create a fair playing field for cryptocurrencies, one of the most interesting emerging fintech fields, the Treasury does not plan to impose sanctions on crypto companies that choose to operate in the offshore jurisdiction.
Valuable Technological Innovations
The cryptocurrency industry can bring many benefits to the UK economy and financial systems. The UK Treasury believes that a regulated crypto market would be in the interest of both the industry and customers. An inclusive regulatory framework has become essential to boost consumer confidence. However, a regulated market does not mean that crypto prices are less volatile or less risky.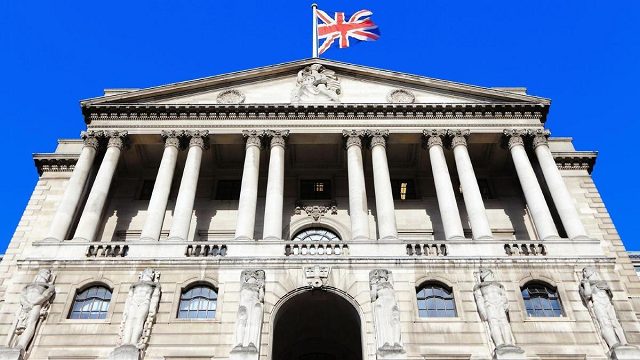 Reducing Risks and Increasing Advantages
The UK Treasury's first move will be to improve data reporting requirements for crypto companies. The institution, which plans to introduce clear rules for promotions and advertisements related to cryptocurrencies, will also implement various regulations to prevent pump-and-dump activities.
Treasury Economy Secretary Andrew Griffith said they are committed to technological innovation and keeping pace with changes to grow the economy, including crypto-asset technology. Therefore, institution, which tries to set transparent, solid, and fair standards that will protect both companies and consumers, will increase blockchain adoption.
Especially last year, the bankruptcy of crypto companies for different reasons necessitates such regulations. Although cryptocurrencies operate independently of central authorities, unlike traditional finance, this industry can potentially become much more efficient if properly regulated. Regulation may also increase the appetite of individuals and companies providing crypto services to do business in the UK.
The regulation is expected to cover many areas such as mining, crypto advice, managing crypto-asset investments, staking, and running validator nodes. The institution, which wants to include DeFi protocols in the regulation, thinks that it can do this by applying the regulation to those who have significant influence or control over the protocols.
"A Global Crypto Asset Technology Center"
In April 2022, then-chancellor Rishi Sunak, who is now prime minister, spoke about his plans to turn the UK into a global crypto-asset technology hub. Sunak, who published a roadmap on April 4, 2022, with John Glen, who was then the Treasury's secretary of economy, is very enthusiastic about developing new legislation.
According to the consultation, which was last updated in July 2022, crypto businesses registered by the Financial Conduct Authority (FCA) will also lead the new regulation that should be introduced.
The newly released 80-page advisory includes regulatory ideas on NFTs, stablecoins, ICOs, DeFi, and much more. In summary, the UK's chief financial regulator, the Financial Conduct Authority (FCA), is ready to adapt the current FSMA rules for the cryptocurrency market. The Treasury also chose to define algorithmic stablecoins as unbacked crypto-assets. In other words, the use of the term "stable" in any algorithmic stablecoin promotion will now be prohibited.
This step taken by the United Kingdom was also welcomed by Binance.