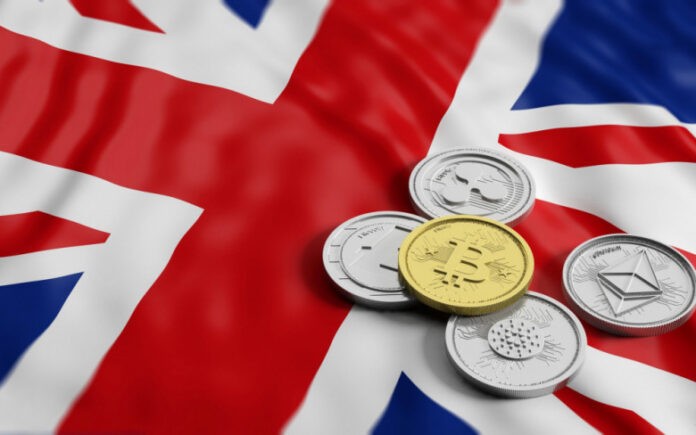 The FTX collapse keeps on altering the crypto sphere, causing fear amongst users, and even regulators. The latest country to comment on this is the United Kingdom, who according to the Financial Times is currently developing a regulatory framework that would allegedly tighten scrutiny over the whole crypto industry.
Even though the Conservative Party's new prime minister, Rishi Sunak, is a crypto fan himself; the position of legislators seems to remain unchanged as they attempt to regulate the industry. Sunak has previously stated his ambition to make the UK a global hub for crypto assets technology, highlighting the need to ensure firms can invest, innovate and scale up in the country using this technology.
The new legislation will broaden the powers of the financial regulator and perhaps limit foreign businesses to operate in the UK. The Treasury is currently finalizing the guidelines that would enable the Financial Conduct Authority (FCA) to monitor operations and advertising of crypto companies, while also restricting selling or buying crypto in the UK market from abroad. Even though the report doesn't mention more details regarding what's coming, it's expected that companies in the crypto industry would be forced to register with the FCA, which would complicate matters a great deal as the procedure is known to be extremely difficult with over 85% of applications being rejected for not passing the FCA-s anti-money laundering (AML) tests.
The new legislation will come as part of the financial services and markets bill, which aims to reform a major component for businesses in all sectors in the UK's legal framework. The cross-party Treasury committee will hear out experts from the FCA and Bank on England on December 7th, to discuss the risks of crypto and a potential central bank-issued crypto in the UK. The hearing will also include reports from investigative journalists who covered the investments made by British football fans under the influence of crypto ads.