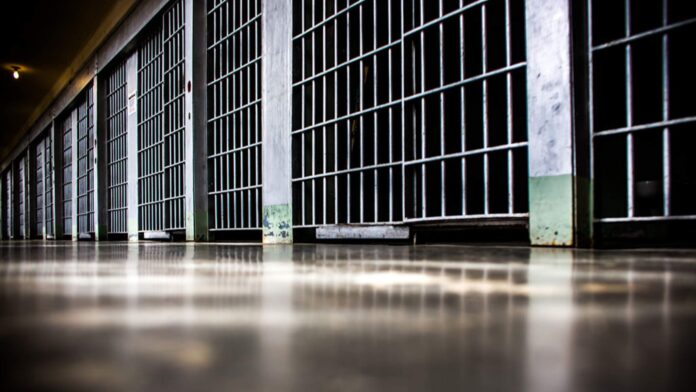 The United States Securities and Exchange Commission (SEC) filed charges against Samuel Bankman-Fried. The former FTX CEO was charged with defrauding investors after the downfall of the crypto exchange. According to the press release published by the SEC, Bankman-Fried concealed his diversion of FTX customer's funds to crypto trading firm Alameda Research while raising more than $1.8 billion from investors.
According to the SEC's complaint, FTX raised more than $1.8 billion from equity investors, including approximately $1.1 billion from 90 U.S. based investors. As part of his pitch to convince investors, the former CEO promoted FTX as a safe, responsible crypto asset trading platform, specifically touting FTX's sophisticated, automated risk measures to protect customer assets. 
The complaint further explains that Bankman-Fried orchestrated a years-long fraud to conceal from FTX's investors the following information:
Undisclosed diversion of FTX customers' funds to Alameda Research LLC, his privately-held crypto hedge fund;
Undisclosed special treatment afforded to Alameda on the FTX platform, including providing Alameda with a virtually unlimited "line of credit" funded by the platform's customers and exempting Alameda from certain key FTX risk mitigation measures;
Undisclosed risk stemming from FTX's exposure to Alameda's significant holdings of overvalued, illiquid assets such as FTX-affiliated tokens.
Furthermore, the complaint also alleged the use of funds at Alameda to make undisclosed venture investments, lavish real estate purchases, and large political donations. The SEC is seeking injunctions against future securities law violation, an injunction that prohibits Bankman-Fried from participating in the issuance, purchase, offer, or sale of any securities, except for his own personal account.
The U.S. Attorney's Office for the Southern District of New York and the Commodity Futures Trading Commission (CFTC) also announced charges against Bankman-Fried. The former CEO was recently arrested in the Bahamas and is expected to be extradited to the U.S. where he will also face criminal charges.