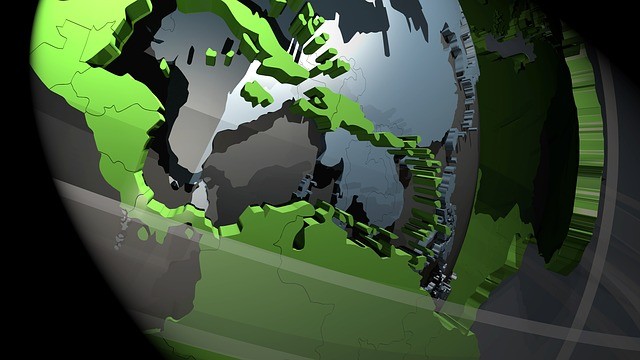 As the situation worsens in Venezuela and the de-valued Bolivar becomes linked to the Petro, TRON founder Justin Sun saw this as a perfect opportunity to market the speed of his own blockchain platform.
In a now-deleted Tweet, Sun laid down the gauntlet to Venezuelan Dictator, Nicolas Maduro, and Adán Chávez, brother of former Venezuelan President, Hugo Chávez. On August 21st the Tweet stated:
"If you really care about your people and want them to put $PETRO to actual use, at least build on some faster technology like #TRON $TRX not Ethereum… @NicolasMaduro @Adan_Coromoto."
The Tweet was in response to the relaunch of the Petro cryptocurrency which is currently hosted on Ethereum in ERC-20 form. The current goal of every blockchain dApp platform like TRON is to dislodge Ethereum, and wars of words on Twitter are nothing new among blockchain's young, ambitious upstarts.
However, pitching his product to national dictators may not be the classiest move on Sun's part, nor the smartest. After all, in the wording of his tweet, he assumes that Maduro actually does '…care about [his] people…'.
Regardless, we saw this as an opportunity to test out some of Justin Sun's claims about the TRON platform, and compare the numbers with those of Ethereum's.
TRON vs Ethereum
Speed
Well, first off, Ethereum can currently handle fifteen transactions per second. That's more than twice the TPS achievable on Bitcoin.
However, according to Justin Sun in a recent tweet, TRON can handle 2,000 TPS. Now, this is a bold claim, and if you dug deeper you would undoubtedly find that this is a projected number based on isolated test-runs. Many blockchains have reached TPS rates in the thousands in testing, but implementing it in a live launch is altogether different.
At the same time, it's one thing to say you can handle 2,000 TPS, but will you ever have to? At the current time there aren't 2,000 transactions being conducted every second on TRON, nor is there the demand for such numbers.
dApp users
Ethereum currently has dApp users in the thousands using its platform, with games such as Etheremon and CryptoKitties being the most popular.
Yet according to Sun, TRON already has '100M dApp users'. Now, there aren't currently 100 million dApp users in the world. In fact, there aren't even 100 million cryptocurrency wallets in the world, so some creative mental gymnastics are needed to arrive at that number.
It's most likely that Sun is referring to the number of users he has on his recently acquired BitTorrent platform, which he then blatantly tries to pass off as actual TRON users. If we count TRON users by TRX wallet addresses, then there only 24,516.
From these examples you should be able to get an idea of the TRON founder's modus operandi. He has made similarly exaggerated, or at least unconfirmable claims about various aspects of the TRON ecosystem, and at one point even produced a reply from Ethereum's Vitalik Buterin, when Buterin sarcastically added another way in which TRON was better than Ethereum:
"Better whitepaper writing capability (Ctrl+C + Ctrl+V much higher efficiency than keyboard typing new content)."
For those of you not in the know, those comments refer to the fact that, when TRON first launched, its whitepaper was found to have sections blatantly copied and pasted already existing documents.
Hype train
Ultimately, anyone looking for a career in marketing and promotion could do worse than to learn from Justin Sun. Perhaps you would miss out on the ethics section of that particular crash-course, but you would quickly gain an understanding of how hype works.
A big part of self-promotion is simply getting noticed, and Sun makes it easy for people to notice him when he makes such wild claims. For instance, there was a time when he claimed TRON could handle 10,000 TPS, and he once suggested that TRON was 'hitting the NASDAQ again' after he had quietly paid for advertising space behind the scenes. TRON isn't even traded on the NASDAQ, but his wording could be enough to fool more than a small number of people.