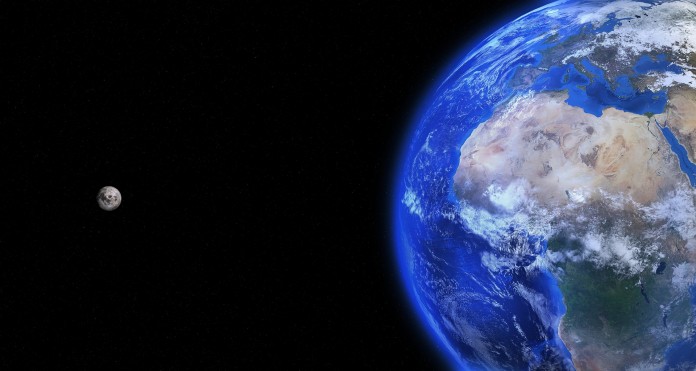 It's been over 2 months since Justin Sun, head of TRON, announced its acquisition of one of the biggest torrent file-sharing companies, BitTorrent. At the time, Sun did not share what the intentions behind such purchase were, nor did he comment on how he planned on developing this business forward.
Last week, TRON announced through a press release the development of Project Atlas, a new project that seeks to create an infrastructure for truly decentralized Internet through BitTorrent. According to Justin Sun:
"Project Atlas is the foundation for a new way of content distribution. To start, the product will feature faster downloads, more seeds, no mining, and backward compatibility. It is adapted to the world we live in today: mobile, connected, and transparent. We aim to eventually empower all content creators and their communities by eliminating the middleman and enabling content creators to distribute directly to users."
The highlight of the announcement was the integration of the TRON network into the already established BitTorrent platform, ensuring it would generate a much faster platform. According to the press release, BitTorrent seeders and users storing and sharing files will be able to earn TRX tokens as an incentive for sharing their content through the platform. It's important to highlight that BitTorrent will remain free to use.
Finally, on September 29th, TRON Foundation streamed live and shared with its followers about the update on the progress of technical application of TRON. The hour-long video shares the growth of the network. During this live stream, Justin Sun announced the launching of BitTorrent App for both Google PlayStore and the AppStore and shared updates on the incentives program.
According to Justin Sun, the reward system will depend on how far seeders share their files, claiming that the "further you share, the further you will gain". This could easily be translated to the amount of time a seeder spends in the platform, once the file is uploaded seeders should remain in the platform so other users can download content quicker and from multiple seeds. With this new incentive in place, more seeders will remain within the platform, making it more sustainable.