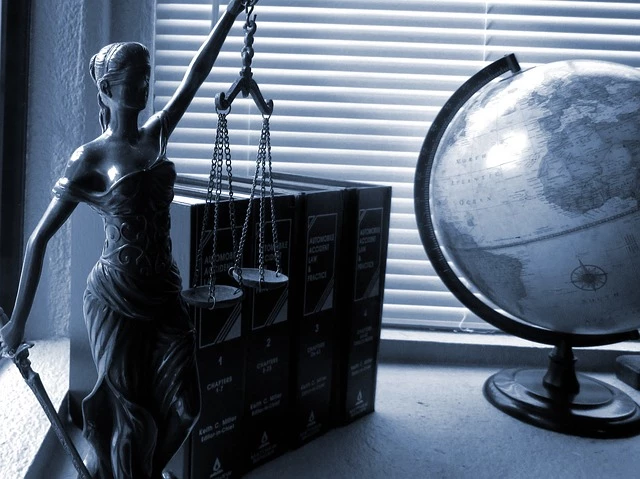 According to Russia's local outlet, Izvestia, the country's Ministry of Internal Affairs might soon make dealing with unauthorized cryptos a criminally-liable offense.
Criminalization of illegal crypto use
Russia is ready to bring new development to the crypto market, according to one of its local media outlets in a report that the country may have plans to make dealing with some cryptos illegal and punishable by law.

The primary amendment among the collected documents states that open-source cryptos are legalized. This includes coins like Ethereum (ETH) and Bitcoin (BTC). All businesses that wish to deal with these and similar coins can do so legally, provided that they receive proper authorizations. A registration with the country's authorities is mandatory, and these businesses will also have to comply with the country's tax regulations.
Back in July of this year, Andrey Khrapov, head of Russia's GUKON (Interior Directorate for Drugs Controls), wanted to know the stance of finance ministry towards crypto legalization and tested the feasibility of the crypto regulations in the future.
The Ministry of Economic Development did not share GUKON's enthusiasm and has even shown signs of skepticism towards their efforts. They stated that it is still too early to even consider criminalizing crypto businesses, much less to actually do it. Chief Savva Shipov also stated that such rules would be difficult to bring about due to the lack of crypto regulation in the country.
He supports the idea of holding firms and individuals liable in the case that they use cryptos for illegal activities and believes that using cryptos for in purpose of funding terrorists, paying for arms trading, drug dealing, and other illegal activities should, by all means, be punished.
Russia needs a crypto bill
Russia is late with bringing a crypto-specific bill by more than two entire months at this point. The country presented a framework for blockchain tech and cryptocurrencies back in January, named "On Digital Financial Assets", which was supposed to be finalized by July 1st.
When the time came, however, the Russian Parliament has only had one of the three expected readings for this bill. For now, the question of the bill still remains unanswered, and it is not clear where the delay is.
Until regulations have been officially brought, crypto exchanges in Russia have no choice but to remain a "hazy area", as called by Sputnik DLT's Chief, Artem Tolkachev. It is in everyone's best interest for these regulations to be released and put a stop to criminal activities.