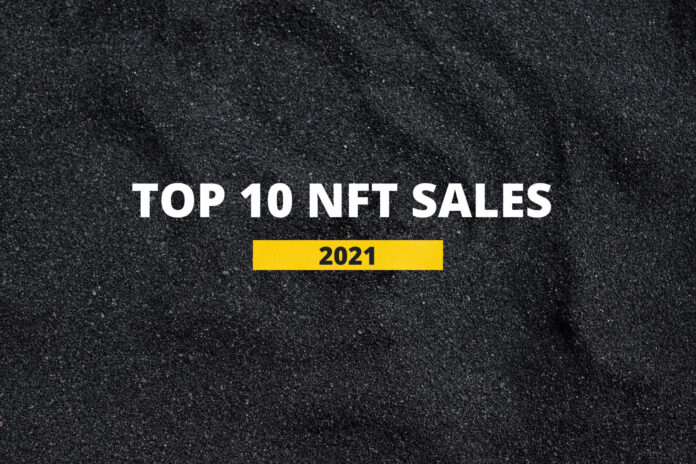 If DeFi was the buzzword that turned heads in 2020, this year, it has been all about NFTs. From celebrities to global brands, everyone wants to join the latest tech trend. Why, NFTs have managed to fascinate even the worst critics. Collins Dictionary rightly named NFT its "Word of the Year". Much of the credit has to be given to the ridiculously expensive NFT sales that stalled blockchains. 
Let's take a look at the top 10 NFT sales that grabbed headlines in 2021 and why they are worth a fortune.
The anonymous digital artist Pak's NFT artwork was sold on Nifty Gateway for $91.8 million on 4 December 2021. Interestingly, 266434 buyers came together to purchase the coveted collection. 
While Merge is not a single-piece NFT, it certainly deserves a mention for its unique sales mechanism. Here, users were allowed to acquire as many 'mass' units as they desire during the 48-hour sales period. The visual size of the NFT increases with the number of 'mass' acquired. 
Hello Merge!#community #mass #adoption pic.twitter.com/D5IsTSsn2q

— Pak (@muratpak) December 4, 2021
PAK is also known under the pseudonym 'Archillect' on Twitter, which has a massive following. According to cryptoart.io, PAK has sold 66,319 artworks. They are valued at $292,078,297.76 (78,523.059 ETH) in total. 
The First 5000 Days from Beeple is without a doubt the most talked-about NFT artwork of 2021. It has a story as famous as the ludicrously expensive NFT sale. In May 2007, the digital artist made a vow to make a piece of art every day and post it on social media. And he did, without fail. 
He has created 5358 artworks so far in the series. The First 5000 Days, as the name gives it away, is a compilation of the artworks from the first 5000 days. In its first-ever digital art auction, Christie's auction house sold the piece on 11 Mar 2021, drawing attention to NFTs worldwide. It is to date the most expensive NFT sale. 
Beeple is a seasoned digital artist whose style and finesse have evolved over the years to compose some prolific works. 
Christie's is proud to offer "Everydays – The First 5000 Days" by @beeple as the first purely digital work of art ever offered by a major auction house. Bidding will be open from Feb 25-Mar 11.

Learn more here https://t.co/srx95HCE0o | NFT issued in partnership w/ @makersplaceco pic.twitter.com/zymq2DSjy7

— Christie's (@ChristiesInc) February 16, 2021
Another masterpiece from Mike Winkelmann, best known as Beeple. Human One is a hybrid digital and physical artwork that was auctioned at Christie's 21st Century Evening Sale on November 9.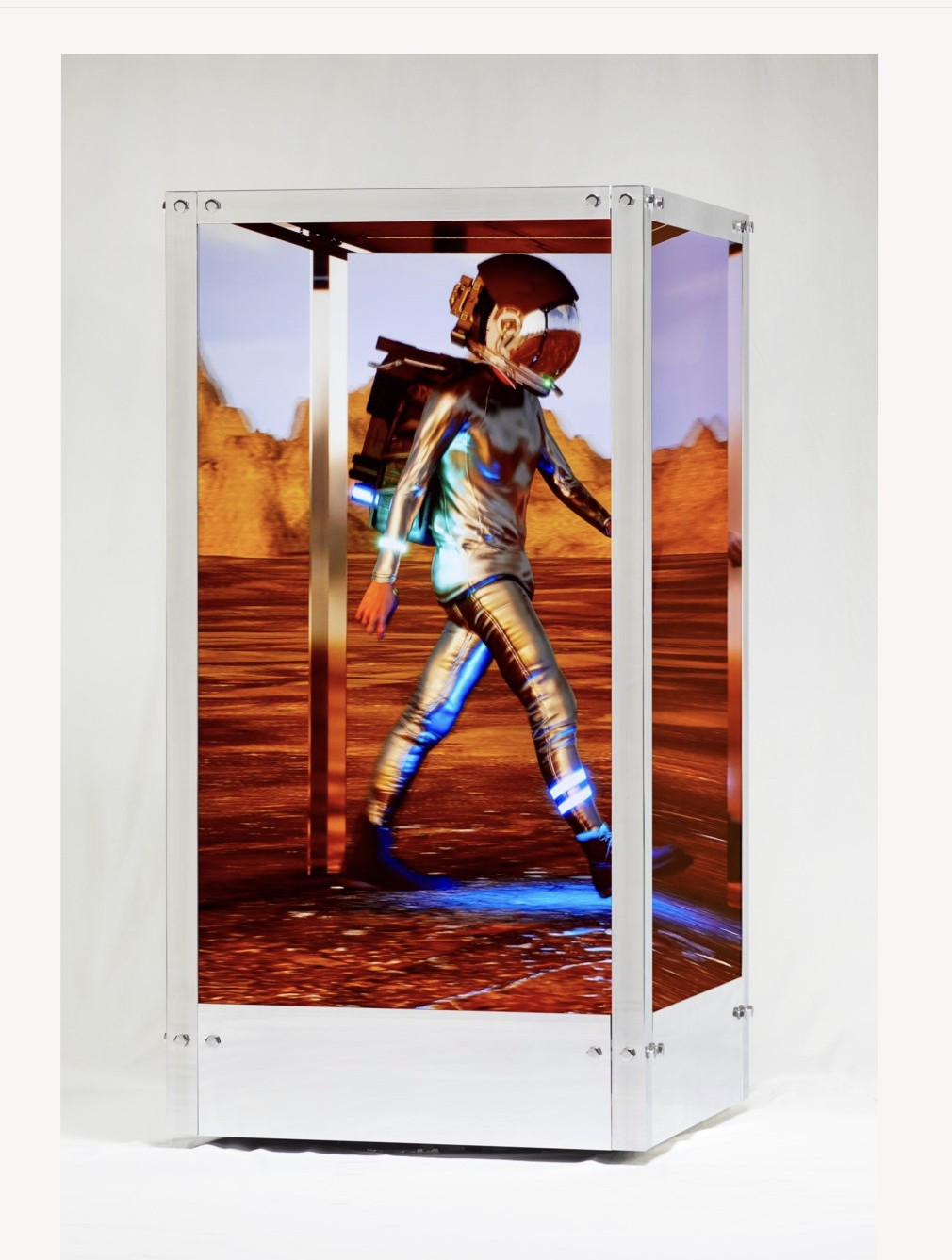 The human-sized sculpture is made out of polished aluminium, mahogany wood, and four video screens, creating a combined total resolution of 16K. Winkelmann says that he was inspired to create the sculpture over the summer when he combined several TV screens on wheels into different shapes and patterns.
There is more. The dynamic, generative work of art will keep changing as long as the artist is alive. 
Alien Punks are extremely rare, there are only nine of them out there. So it doesn't come as a surprise that this CryptoPunk, with a red beanie, a gold earring, and a face mask, fetched more than 10 million dollars.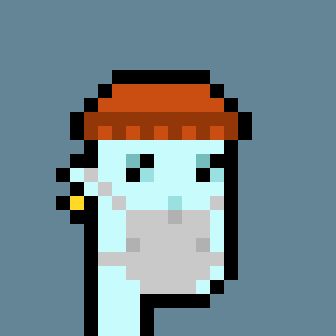 CryptoPunks is the most iconic NFT collection of all time. The 10,000 unique digital avatars feature a wide range of cool and eccentric attributes. Being one of the earliest NFT projects, CryptoPunks will always have a special place in history. They were minted out even before ERC-721 NFTs came into being!
It would be right to say that they set the ball rolling for the new-age digital art revolution.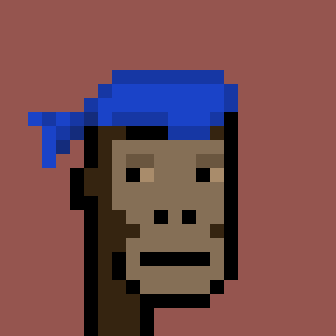 Ape Punks, although not as rare as Alien Punks, are extremely coveted. There are 24 of them out there waiting to fetch hefty sums of money. The Punk in question rocks a bandana.
Here is a heads-up. More CryptoPunks are coming. This Alien Punk rocks a headband and nothing. One of its key attributes has to be its lack of attributes. If you think about it, do you need a lot when you have striking blue-greenish skin? Not really.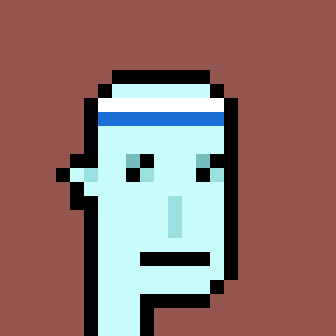 Related: Even Farts Sell? Demystifying The NFT Insanity 
This Punk, on the other hand, prefers to keep it stylish. It sports a pipe, a cap forward, and small shades.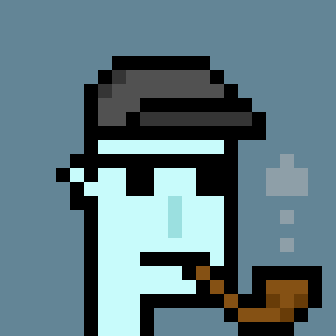 XCOPY is a London-based anonymous digital artist whose experimental artworks are considered a symbol of status and taste. He is one of the pioneers in NFT art. XCOPY took his dive into NFTs when very few people cared about what was going on. Although his artworks were sold for a few hundred dollars initially, they are now worth a fortune.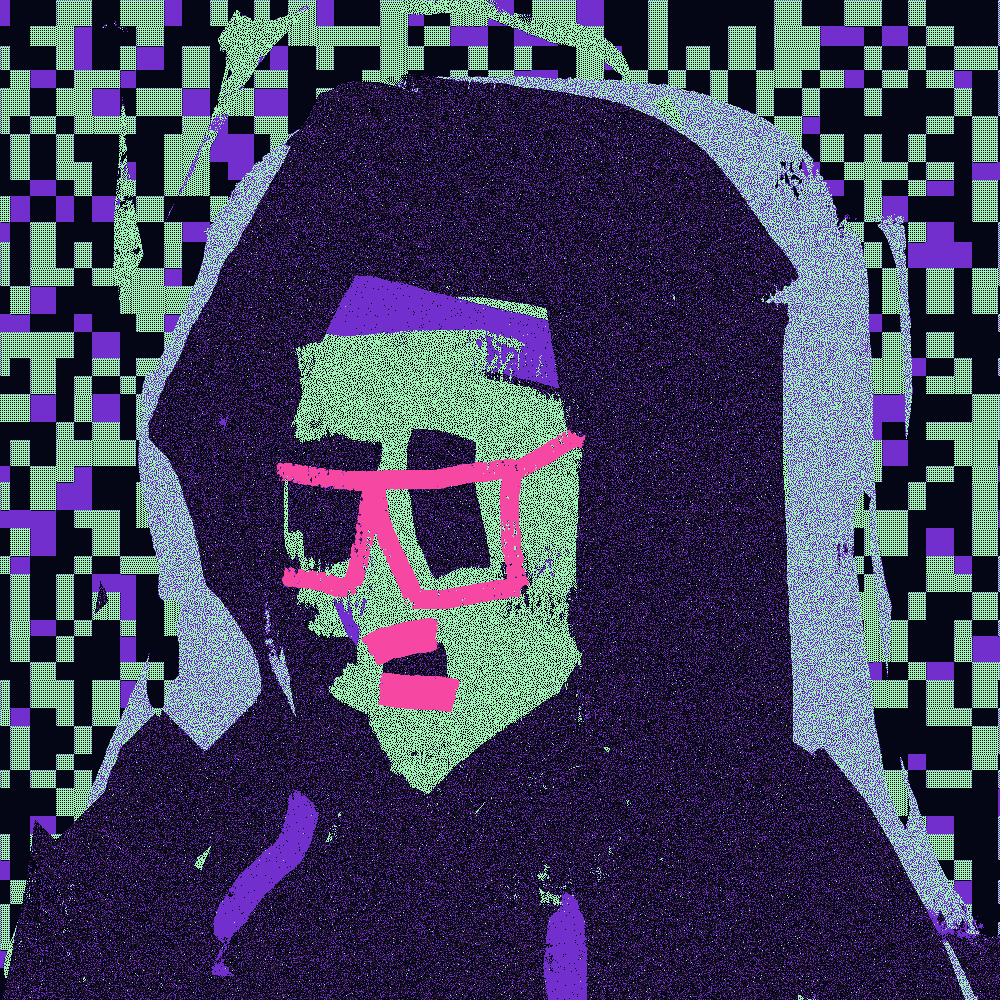 "Right-click and Save As guy" mocks people who still haven't understood the deal about NFTs and digital art in general. It was bought by Snoop Dogg's alter ego Cozomo de' Medici. XCOPY explores themes of death, dystopia, and apathy in his artworks through distorted visual loops.
Ringers is one of the most trending generative arts to have ever been created. Dmitri Cherniak is the brain behind the collection of 1,000 generative art NFTs made of automatically generated "strings and pegs". Featured on Art Blocks, they reflect Dmitri's signature style that is a mix of geometric or minimalistic art and portraiture.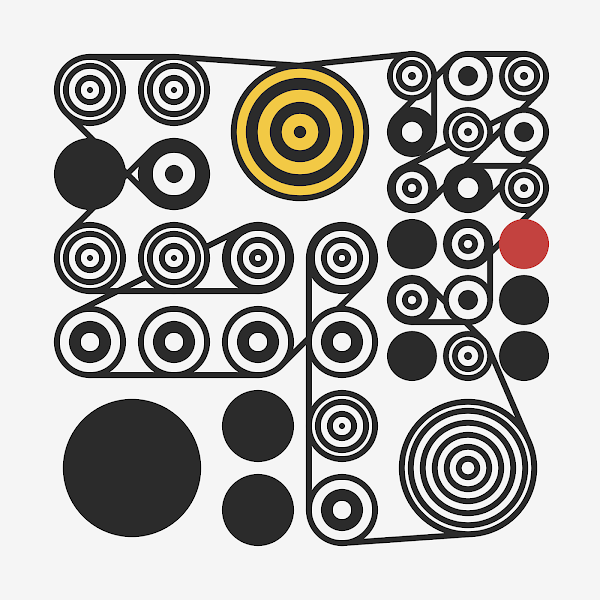 Beeple is the Larva Labs of NFT artworks. Or, the other way round. The artist has sold 1,351 artworks in total, valued at $174,568,167.45 (46,443.515 ETH). He has a massive following on the internet owing to his expensive NFT sales. However, much of it can be also attributed to his crude political illustrations that border on dystopia and hilarity.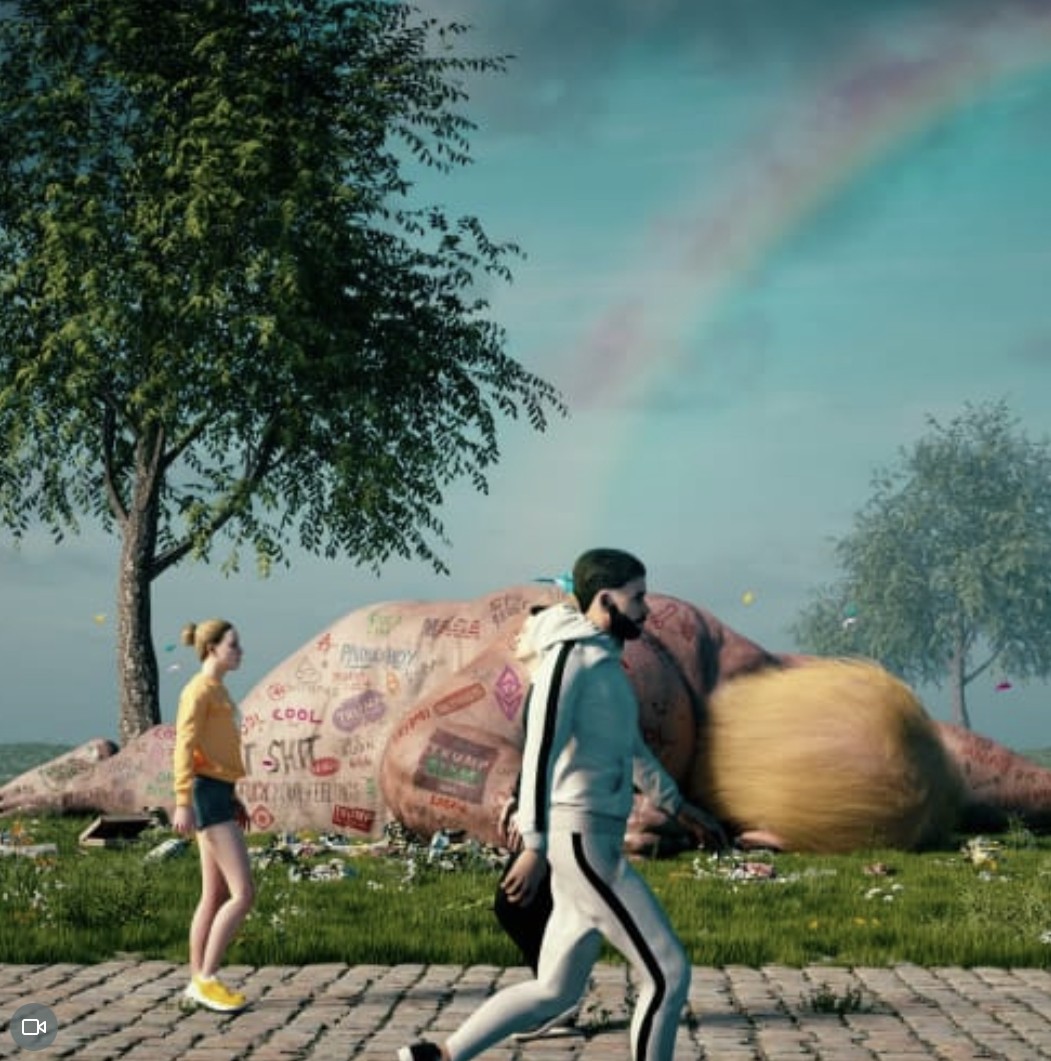 Although he has featured many politicians in his artworks, this one has to be the most iconic. And the reason is not a mystery. While Donald Trump is arguably the most hated American president, he is also the most talked about. Crossroads shares Trump's limelight, featuring a giant baby that is eerily similar to him. 
If you were told that someone would pay what is worth a beach house to get a JPEG that you can right-click-save on your computer, you would have burst out laughing a year earlier. Or, you would have called them crazy. The year that comes to a close taught us that the world is not short of those crazy rich people. 
However, there is more to NFTs than their jaw-dropping price tags. The technology is here to thrive, and so is the trend.
Here is to another year of paradigm-shifting artworks, artists, and collections.