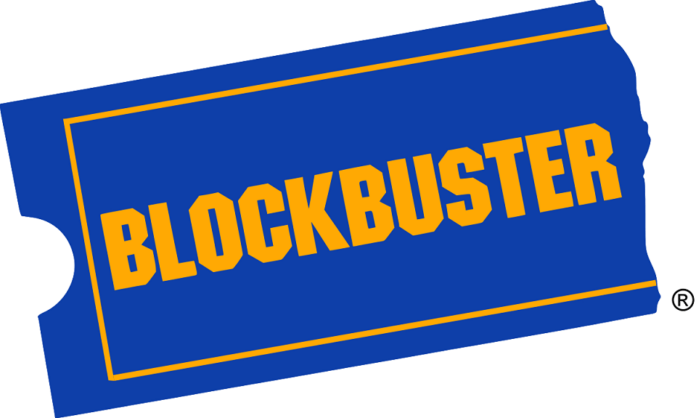 A new Decentralized Autonomous Organization (DAO) has formed, which aims to purchase the once-iconic video rental brand Blockbuster.
Okay but HOW do we buy Blockbuster?

1.Raise $5M+ through the Blockbuster DAO NFT mint at a 0.13Ξ each.

2. Begin awareness and PR campaign to build pressure to sell

3. Buy Blockbuster from Dish Network

4. Register all intellectual property in the name of the DAO

— R3WIND (@R3WINDxyz) December 26, 2021
NFT sale to revive Blockbuster
With the advent of streaming platforms, the demand for physical video rental stores has almost completely vanished over the last years. At its peak, Blockbuster operated over 9,000 stores worldwide in 2004. Since then, that number has diminished to just one store in Brend, Oregon. 
After filing for bankruptcy protection in 2010, the brand was bought by satellite television provider Dish Network. BlockbusterDAO seeks to "liberate" the brand from Dish, planning to raise at least 5 million USD, in order to make an offer to buy the brand and turn it into a decentralized film streaming studio. For this purpose, BlockbusterDAO wants to sell an NFT collection at a valuation of 0.13 ETH each.
Will 2022 be the year of DAOs?
2020 was the year of DeFi and 2021 was the year of NFTs. Following that pattern, it is quite possible that we will see the rise of numerous DAOs in the upcoming year. 
The trend is already becoming apparent, as we have seen a multitude of DAOs being formed over the past month. For example, in November, ConstitutionDAO raised over 40 million USD in order to buy one of the last remaining copies of the US constitution in a Sothesby auction, but ultimately failed to raise enough money. 
Another DAO, the Krause House, is looking to raise money in order to buy an NBA team. Earlier this month, CryptoCoin.News reported on BitDAO, one of the largest Decentralized Autonomous Organizations with over 2.5 billion USD in their treasury. BitDAO recently launched an educational campaign in cooperation with several student groups, funded with 33 million USD. 
Will remote retroactive airdrops become a thing?
One of the most exciting new trends that is emerging is what could be called a remote retroactive airdrop. While in a retroactive airdrop, the project founders distribute tokens to past users of their own project, remote airdrops distribute tokens to users of another project.
An example for this is The Open DAO, which rewards users who have priorly used OpenSea for NFT trades with SOS tokens. Another example is Gas DAO, which airdrops tokens to any Ethereum user who has spent at least $1,559 on gas fees. 
However, not everyone is enthusiastic about this new token distribution method. For example, Andre Cronje, founder of Yearn Finance, has released a more than pessimistic Twitter thread. It remains to be seen whether remote airdrops can prevail over other distribution methods.
https://twitter.com/AndreCronjeTech/status/1476162047075401728