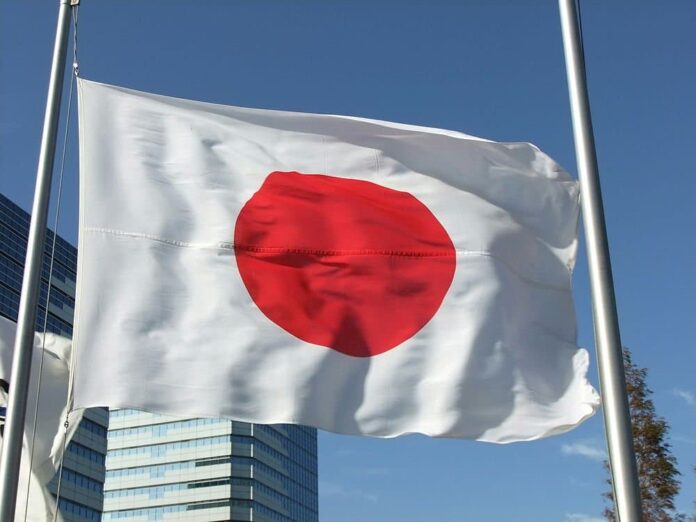 Japan has been known for a while now as the country where cryptocurrencies are thriving. Back in 2014, when the first crypto exchange officially opened, this country's cryptocurrency market was valued at about $23.35 million. Since then, the country has taken an extremely large interest in digital currencies, and many new exchanges were opened. Last year, the crypto market was estimated to be worth around $97 billion, as the FSA (Financial Services Agency) showed.
According to this agency, Bitcoin's credit, futures trading, and margins also went from $2 million to $543 billion in this same three-year period.
This agency's report was issued to provide a clear picture about where Japan stands when it comes to working with cryptos.
3.5 million crypto-investors and counting
To get the most precise results, the FSA gathered data from 17 different crypto exchanges within Japan. The analysis of this data shows that over 3.5 million individuals currently trade in cryptocurrencies. Not only that, but they estimate that the true number of investors might be a lot higher than this since there are at least 32 exchanges that operate in Japan.
The large majority of investors are between the ages of 20 and 40. Individuals in their 30s make up for about 34% of the total number of investors. Those in their 20s make up for 28%, and those in their 40s account for 22%.
Legalization of Bitcoin in Japan
Japan is one of the few countries that has passed legislation that legalizes cryptocurrencies. The biggest digital currency in Japan is Bitcoin, and it is believed that their market thrives due to other countries' refusal to do the same.
For example, China has decided to completely ban cryptocurrency trading, which has directly influenced the growth of the digital assets space in Japan. Several other countries have done the same, including India and Pakistan, and the end result is that Japan accounts for 58% of world's Bitcoin investments. The US follows at a distant second, and they can account for around 22.2% of this crypto's trading volume.
Lingering concerns about fraud
Such a large increase in the crypto industry creates opportunities for fraud and scams that take advantage of vulnerable investors. Because of concerns about illegal activities involving cryptos, Japan's FSA suspended two exchange offices – FSHO and Eternal Link, starting from April 6th (Eternal Link), and April 8th (FSHO).
The companies were not suspended for any illegal activities, but rather for failing to take proper security measures. Protecting their customers' data and assets need to be a top priority, and the FSA has demanded that these companies improve their business practices.
These concerns increased when one of the biggest, if not the biggest, hacking attacks in the history of cryptocurrencies, that targeted Coincheck, based in Tokyo, damaged the company to the tune of over $500 million NEM tokens.
Other exchanges like Last Roots were also ordered to improve their security, although only the mentioned two were actually suspended.