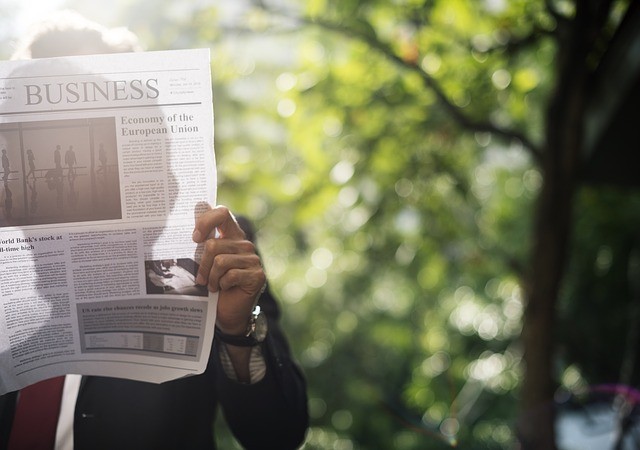 Blockchain technology has proven to be a very useful tech in the past few years. It's currently being applied in many different sectors such as supply chain, logistics, and many others. Now the New York Times (NYT) is reportedly also using the Hyperledger Fabric permissioned blockchain to guarantee the ownership of digital files. The News Provenance Project is currently testing new ways for publishers to help fight misinformation. 
Misinformation on the internet is one of the biggest issues today, with sources being unable to be checked. This is precisely why the NYT is looking to fight it by providing a platform for publishers and people to verify the sources of information. This project is currently looking to build an industry-wide solution with a blockchain-based system for recording and sharing metadata about media published by news organizations. The experiments carried out by the NYT also involve user experience research to identify the types of signals that can aid users in recognizing authentic media. 
Misinformation deceives and confuses people, eventually converting them fatigued and apathetic towards news. In addition, if the info goes viral, people will unwittingly spread it and contribute to the propagation of fake news. News organizations hold a lot of information about the media they publish, generally recording when and where photos and videos were captured and by whom. With this specific information and a trustworthy platform, misinformation could be fought against. 
As of right now, the project is in its first phase, looking to turn technical and user research into a proof of concept, focused on photojournalism, to demonstrate how this system could work at scale. 
According to the New York Times:
All hype aside, blockchain offers mechanisms for sharing information between entities in ways we think are essential for establishing and maintaining the provenance of digital files.