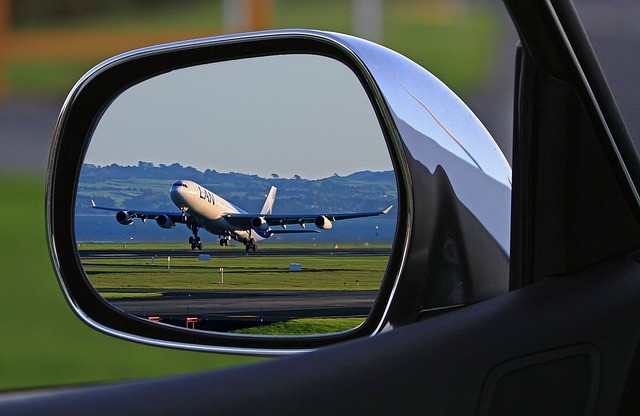 Despite ups and downs, Bitcoin (BTC) is sticking to the $10k mark, showing a remarkable recovery from previous lows. In an attempt to attract new customers into their businesses, many companies are branching out and looking for a way to enable cryptocurrency payments for customers to purchase goods and services. The latest one to announce a plan to enable BTC payments was Norwegian Airlines, Norway's low-cost airline. 
According to a local newspaper, the co-founders of the airline are looking to open their own cryptocurrency exchange in August. The Kjoses family, who allegedly have already purchased large amounts of Bitcoin (BTC), will also integrate cryptocurrencies as a payment method for the Norwegian Airline. 
The details about the NBX exchange remain unknown but the launching date is close. The Kjos family is worth approximately $400 million USD. According to some publications, the family has already invested around $400,000 USD in Bitcoin (BTC). The exchange will be led by Stig A. Kjos-Mathisen, who currently sits on the board of NBK Holdings, Norwegian's biggest shareholder. According to Kjos-Mathisen:
First, the marketplace will be launched. Then NBX will make a payment solution for the airline so that airline customers can pay with virtual currency.
The Norwegian airlines join other airlines like Latvia's AirBaltic, which currently accepts cryptocurrency payment. 
Cryptocurrency adoption is one of the most difficult things that the community has yet to overcome, with many claiming cryptocurrencies cannot be used as easily as other payment methods. The more companies begin embracing cryptos as a valid payment method, the easier it will be to integrate those into today's economy, therefor overcoming the obstacle of adoption.