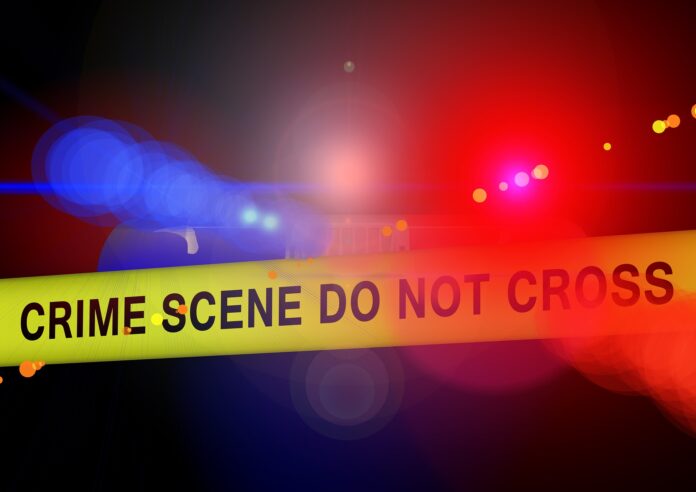 Two days have passed from the daring Twitter hack in which an unknown hackers' group compromised many high-profile individual and corporate accounts to initiate a typical Bitcoin giveaway scam. While the attack has gained mass media coverage, the perpetrators are still unexposed. 
The situation further escalated earlier as the US Federal Bureau of Investigation (FBI) officially launched an investigation following the infamous events.
The FBI Gets Involved In The Twitter Hack
As reported yesterday, a group of hackers initiated an ambitious and bold attack against the giant social media platform – Twitter. Their success was evident as they managed to gain control over numerous high-profile accounts, first within the cryptocurrency field, and then outside. Ultimately, they compromised the likes of Changpeng Zhao, Binance, Coinbase, Elon Musk, Jeff Bezos, Joe Biden, Bill Gates, Barack Obama, Uber, Apple, and more. 
The hackers' main idea was to launch a giveaway scam involving the largest cryptocurrency by market capitalization – Bitcoin. By justifying with dubious explanations, they ultimately offered to double all funds sent to their BTC address. While resembling an apparent scam, numerous people fell for it and sent over $100,000 worth of the digital asset. 
Although the most brought up reason for the hack suggests an inside job, the FBI is not convinced. A BBC report from earlier informed that the Bureau has initiated an investigation on the matter.
Apparently, the FBI doesn't consider the countermeasures taken by Twitter's internal support team as sufficient, despite their categorization as "significant steps" towards limiting the probability of other similar events. One such measure utilized by the social media giant became evident yesterday, as Twitter blocked users from being able to tweet messages containing strings of letters and numbers.
The idea of this is to serve as a precautionary step to stop wrongdoers from posting their cryptocurrency wallet addresses to portray another giveaway scam. However, it also blocks regular users from sharing anything related to legitimate BTC and other digital asset addresses, since they contain precisely letters and numbers.  
Later on, Twitter revealed that the attackers targeted approximately 130 accounts on the platform, but didn't succeed to gain control over the majority.
Further Necessary Action Required
Twitter's impromptu solution from above is just a temporary fix, and numerous global security organizations demand further actions from the social media giant. The UK's National Cyber Security Centre (NCSC) published a statement claiming that they had reached out to Twitter. The NCSC emphasized the growing issue of social media scams by saying, "We would urge people to treat requests for money or sensitive information on social media with extreme caution."
US Senator Roger Wicker also wrote to the company, "It cannot be overstated how troubling this incident is, both in its effects and in the apparent failure of Twitter's internal controls to prevent it."
It's worth noting that while two 2020 US presidential candidates had their accounts hacked, namely Kanye West and Joe Biden, the White House reassured the public that President Donald Trump's profile was not compromised.
Nevertheless, the hack continues to raise world attention, and the company could have a hard time recovering from the image disaster. Interestingly, its stocks (index: TWTR) haven't felt such a massive hit, as they fell only by 1% during yesterday's trading session on Wall Street.