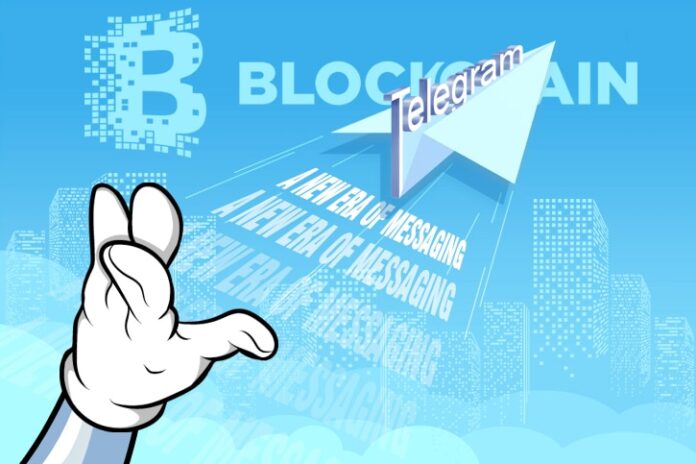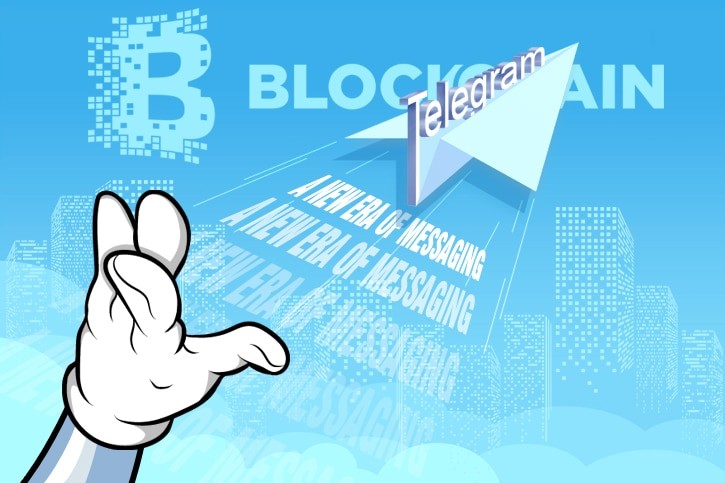 One of the most expected Initial Coin Offerings (ICO) of the last few months might finally be close to launching. As previously reported, Telegram, one of the biggest messaging applications, is finally set to launch its token for retail investors through a limited listing at first. It appears that after this first sale, the company will then launch the token at a larger scale later in the year.
Through a private sale the messaging company raised around $1.7b last year for the Telegram Open Network project (TON). The hype that surrounded this project was incredibly high at the time, with many crypto community members trying desperately to get into the sale. Given that this first round was reserved for private investors only, the upcoming sale will be the first targeting retail investors.
The Gram token is expected to go on sale to regular crypto buyers sometime next month through listing on the Liquid crypto exchange. Unfortunately, citizens from the U.S., Korea, Japan and other countries, won't be able to take part in this sale. It is worth noticing that Liquid did not negotiate this sale with Telegram directly, but rather partnered up with Gram Asia, an Asian company that holds a large number of Grams. As of right now, none of the companies involved have disclosed pricing details or the number of Grams that will go up for sale.
Regardless of this bizarre situation, the CEO of Liquid assured in an interview that the token listing was part of Telegram Open Network project that was being developed with the funds raised through the ICO. Additionally, the CEO also commented on the upcoming launching of the Telegram project, saying it would go live sometime in October 2019. It also appears that this limited sale will serve as a test run for the full listing of the token in October.
During this first stage, any tokens bought won't be available for trading until October and the actual amount people buy will be held in USDC (Coinbase stablecoin) until Telegram lists their token and the distribution process begins. To be able to take part in this first sale, customers must go through a very strict KYC process. There's also a list of about 50 countries where the sale will be restricted.
Even though Liquid lacks the trading volume that major cryptocurrency exchanges like Binance or Coinbase have, this exchange is fully compliant with local regulations in Japan, which is its main focus in order to attract bigger companies that are willing to list their tokens in the region.