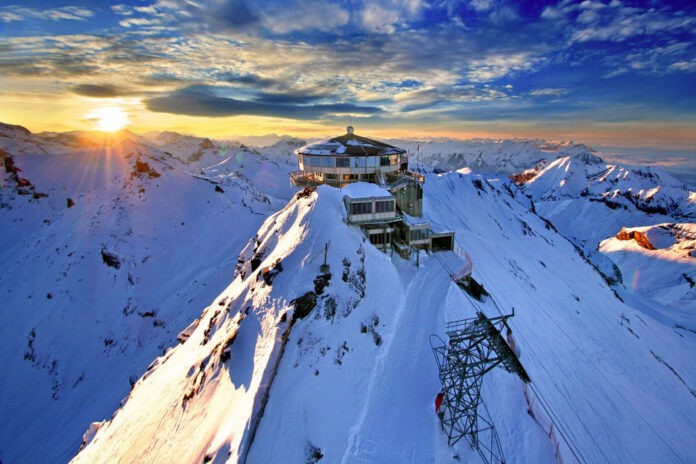 Switzerland's state-owned bank recently announced plans to launch crypto services.
The plan is still in early development, and the bank cannot offer a launch date at this time.
The move represents another step that Switzerland made towards becoming the largest crypto hub.
Switzerland has been advancing on the road to becoming a major crypto and blockchain hub over the last several years. The country has beneficial laws that attract entrepreneurs, and many firms made attempts to introduce crypto as a means of payment.
Now, the country's state-run bank decided to take the next step down that road, by launching crypto services.
BKB to Launch Crypto Services
The bank in question Basler Kantonalbank, or BKB, is a commercial bank owned and run by the Swiss government. The bank announced plans to launch crypto services by using its subsidiary.
The report said that BKB's subsidiary and a national banking group, Bank Cler, plan to work on services that would allow crypto users to store and trade their coins. 
The two institutions have strong ties to one another, as BKB holds a majority stake in Bank Cler. BKB stated that it also aims to launch its new crypto products in response to the great demand for crypto services in Switzerland. However, it was still not revealed what coins will be supported by the bank.
The development is still in a very early stage, and even the launch date still remains unknown. However, this still puts BKB ahead of most banks in Switzerland to fully embrace the crypto industry.
This, itself, is not that surprising, given the country's support of crypto and blockchain, which led to the creation of the Crypto Valley. In fact, Switzerland is easily among the most crypto-friendly jurisdictions around the globe.
But, despite the importance of this move, BKB will not be the first Swiss bank to approach the crypto industry. That honor goes to Hypothekarbank Lenzburg, which started providing company accounts for crypto and blockchain startups back in 2018.