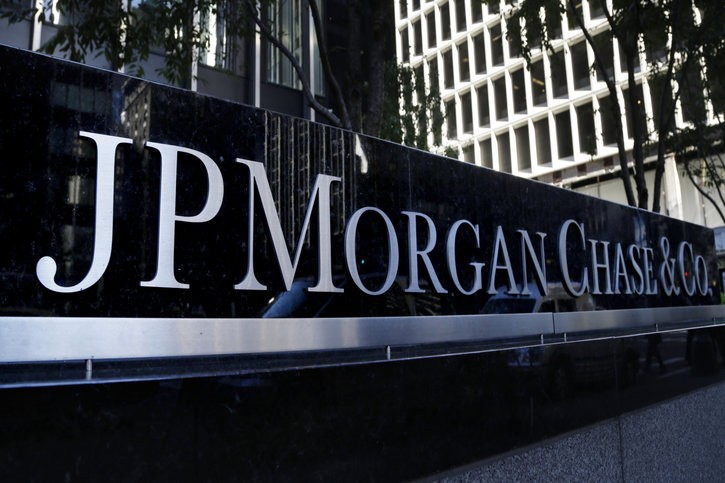 A recent report by JPMorgan shows that investing still kept going strong during the pandemic.

Initially, younger investors decided to go for BTC, while older ones turned to gold.

The report also reveals a 46% jump in stocks globally, as well as emerging amateur investors and traders.
Investing in any assets has been quite risky during the pandemic, which has been one of the biggest reasons why many markets have initially failed. Even now, the situation in the stock market does not look as great as it did half a year ago.
However, people are still willing to invest in some assets, and the choice has once again fallen on gold and Bitcoin.
Investors' Age Decides their Safe Haven
According to a recent report published by JPMorgan, the decision of whether to go for gold or BTC is affected by a lot of things, but one of the biggest ones is the age of investors. While many are interested in various assets, the data from the early months of the pandemic is quite clear.
It shows that older investors attempted to save their wealth by investing in gold — an asset they knew was safe throughout their lifetime. Younger investors, however, seem to feel more confident about buying BTC instead of gold.
A team of strategists, led by Nikolaos Panigrtzoglou, stated that millennials are ready to embrace stocks. However, they tend to stick to technology shares. On the other hand, older investors are selling equities, comfortable with deploying their excess liquidity into bond funds.
This kind of behavior also stuck throughout the past two months.
Retail Interest in Stock Market Grows
As mentioned, the stock market is still not where it was before the crash, but it did see quite a bit of recovery. In fact, it jumped up by 46% on a global basis following the lows seen in March.
Not only that, but even amateur traders appear to have entered the market, and with quite good timing and stock picks. 
Finally, there are BTC and gold ETFs, which have seen massive inflows over the past five months. Young and old investors saw these as alternatives to fiat currency, which might be necessary, as the USD indexes seem to be declining, and indicating that a long period of dollar weakness might be near.