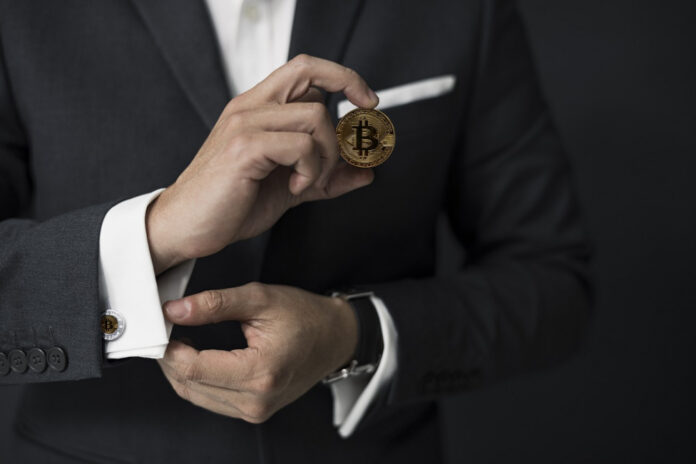 Huobi Group has launched a new DeFi subsidiary, Huobi DeFi Labs.
The newly launched unit has only four team members, for now, one of which is CMBI's former executive.
The executive in question, Sharlyn Wu, has years of experience regarding investments in crypto firms.
With the DeFi sector surging, many consider it to be the new biggest trend in the crypto/blockchain world. As such, numerous companies have jumped on the opportunity to join in and try to become leaders in the space. 
Binance itself recently unveiled such plans, and now, it appears that Huobi Group is following, as well.
According to Huobi Group's recent announcement, the company has just launched a new business unit for DeFi. It is called Huobi DeFi Labs, and while it currently only has only four staff members, it will grow with a focus on investment, research, and incubation of various projects.
Former CMBI Executive to Lead Huobi's DeFi Unit
As mentioned, the team running this unit is quite small, but comprised of experts, one of which is Sharlyn Wu — a former banker who worked at China Merchant Bank International (CMBI).
While working at CMBI, Wu spent three years leading the bank's blockchain investment arm. During this time, CMBI invested in various crypto and blockchain companies. One of them was a startup Nervos, while another one is a crypto wallet, Bitpie.
Now, Huobi decided to hire Wu as its new unit's chief investment officer. 
Wu commented on the current state of the industry, saying that it is exciting to see the growth of a permissionless economy around the world. However, there are still numerous issues of various kinds that need to be resolved.
The decentralized finance (DeFi) sector is growing rapidly in 2020. Back in early July, the DeFi market reached as much as $2 billion in total value locked (TVL). However, less than a month after that, TVL surged to $4 million, as reported recently. Some of its leading projects include Maker, Compound, Kava, Synthetix, and Aave.