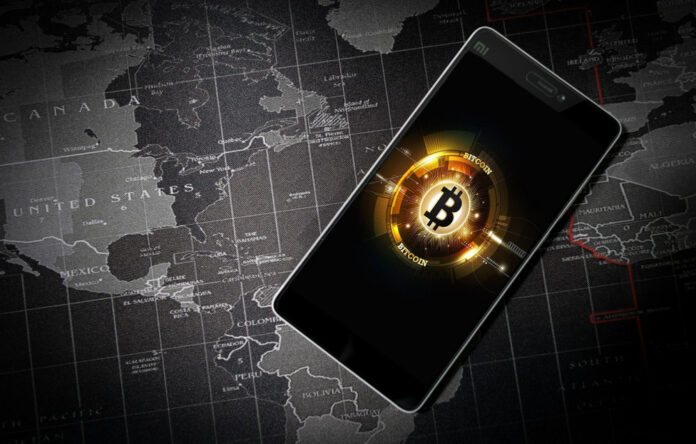 US-based merchant services aggregator, Square, recently announced a massive Bitcoin investment.
The company invested $50 million, which is 1% of its assets from Q2 2020, buying 4,709 BTC in the process.
It said that crypto holds great potential to bring empowerment, and as such, it aligns with Square goals.
Square, an American merchant services aggregator, financial service, and mobile payment company from San Francisco, just announced making a major Bitcoin investment. By opening its doors to crypto, Square hopes to use digital currencies in its mission to empower and enrich everyone.
Square Buys $50 Million Worth of BTC
According to Square's Twitter announcement, the company bought $50 million worth of Bitcoin (BTC) as it believes that digital currencies are instruments of economic empowerment. The company found that Bitcoin's ability to allow anyone a way to participate in a global monetary system is something that aligns with the company's own goals.
Today, @Square announced that it has purchased $50M in bitcoin. Square believes cryptocurrency is an instrument of economic empowerment and provides a way to participate in a global monetary system, which aligns with the company's purpose. For more, visit https://t.co/HPhSMfVgac.

— Square IR (@SquareIR) October 8, 2020
Furthermore, Square made all documentation regarding the investment completely open-source. It wanted to make it easier for other companies to understand the process, in case they are interested in purchasing BTC, themselves.
Square has open sourced documentation to articulate the process behind the execution of its purchase as others consider similar strategies.

The whitepaper can be found at https://t.co/43vqBManVE.

— Square IR (@SquareIR) October 8, 2020
The Company's Motivation and Goals with Bitcoin
Square also published a press release in which it reveals that the $50 million it invested brought it around 4,709 Bitcoins. More importantly, the investment represents 1% of Square's total assets at the end of Q2 2020.
Its CFO, Amrita Ahuja, explained the company's standpoint by saying "We believe that bitcoin has the potential to be a more ubiquitous currency in the future. As it grows in adoption, we intend to learn and participate in a disciplined way. For a company that is building products based on a more inclusive future, this investment is a step on that journey."
Of course, the company has had contact with BTC in the past, and it even made investments from a product, leadership, and legal innovation perspectives. Back in 2018, it used its Cash App to make Bitcoin available for trading. More than that, it formed an entire crypto-dedicated team called Square Crypto in 2019. 
The team's goal was to focus on contributing to the coin's open-source work. Lastly, it also launched the COPA (Cryptocurrency Open Patent Alliance) which aims to encourage crypto innovation and grant access to patented inventions.