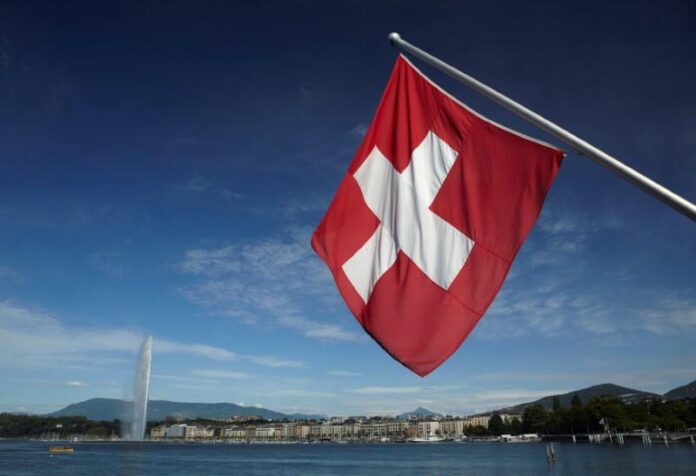 With Bitcoin (BTC) climbing back up to the $13,000 mark, it appears regulators, governments and even banks are starting to pay attention to the most famous cryptocurrency of them all. BTC has been showing a remarkable recovery during the last few weeks, making the headlines once more. switzerland
However, it looks like stablecoins are becoming the preferred method for companies and even banks to endeavor into the crypto world. Many have decided to launch their own cryptocurrency in the form of a stablecoin. Companies like Facebook and JPMorgan Chase have announced their plans to launch their own cryptocurrency to work within their platforms for specific purposes.
The latest to show interest is the Swiss stock exchange SIX, which has requested the central bank to issue a form of cryptocurrency to settle payments on its new digital securities trading platform (SDX). The request now has to be reviewed by the Swiss National Bank (SNB).
According to SIX representatives, the upcoming SDX platform will enable to exchange cash for a digital token, which could be used to pay for securities bought on the exchange and redeemed for cash if wanted. Although the SIX exchange is reserved for qualified investors, this could drastically change how cryptos are viewed in the European country. According to a public statement:
SDX member banks will be able to settle their trades and other obligations against tokenised CHF within SDX once we are up and running. To facilitate this, SDX would accept CHF payments from member banks in central bank money and issue equivalent tokenised CHF in SDX. The value of tokenised CHF would be pegged 1:1 with CHF at all times. We most definitely favour a central bank issued stablecoin
The exchange is proposing the issuing of a stablecoin linked to the Swiss franc for the general public, which could eliminate the risk that other cryptocurrencies could represent in the country, while also guaranteeing customers the possibility of exchanging their token for fiat at any given time. According to SIX, by eliminating these risks, banks could benefit from an improved payment system, capable of executing transactions within seconds.