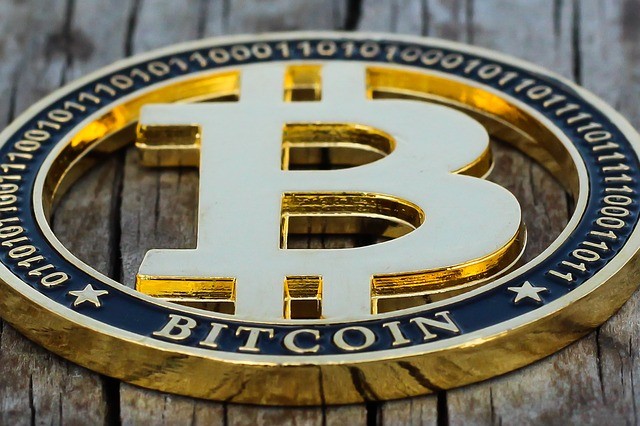 Bitcoin (BTC) has jumped back to the $8,000 mark, bringing enthusiasm to the crypto community members. The recent rise in prices is bringing back the feeling of a potential bull run in the market, with many claiming prices may not return to the lows we saw at the beginning of 2019. Bitcoin (BTC) is again hitting the headlines in different aspects. Unfortunately, regulators and financial institutions are not seeing the benefits of cryptos just yet. Just a few hours ago, the U.S. Securities and Exchange Commission (SEC) decided to delay (again!) the decision on a bitcoin exchange-traded fund (ETF) proposal.
According to a document released by the SEC, the approval or disapproval of Bitcoin ETFs would allow VanEck SolidX Bitcoin Trust to issue and list its shares. This decision has been requested several times by different parties, in an attempt to obtain the so wanted approval. Yet again, the SEC invited people and interested parties to submit comments. The new deadline for the Commission is set for August 19th, and it can be delayed once more for a final deadline of October 18.
Unfortunately, this seems to be the usual decision the SEC takes in regards to approval of Bitcoin ETFs. Every request submitted has been delayed for as long as possible, and then denied. The reasoning behind rejecting one request after the other relies on market manipulation claims, liquidity issues, links to financing of crime and terrorism and other issues.
According to Dave Nadig, managing director of ETF.com, the Securities and Exchange Commission could avoid making a decision for as long as they want. Although the SEC is actively seeking information and there are deadlines in place, they can keep on postponing it until finally rejecting it. It wasn't all bad news though. As Nadig explained during his interview to CNBC, as the cryptomarket matures, regulators will get more comfortable.
We're at least a quarter out… and I think there's still a reasonable chance for this year.
Regulators have been concerned with digital assets from the moment they represented a risk to financial stability, and yet they claim cryptos are also a relatively small size market, which could be why they refuse to approve an ETF. Perhaps 2019 will be the year for a Bitcoin ETF approval, although only time will tell. Stability in the market and defined regulations will play an essential role in order for this to happen.