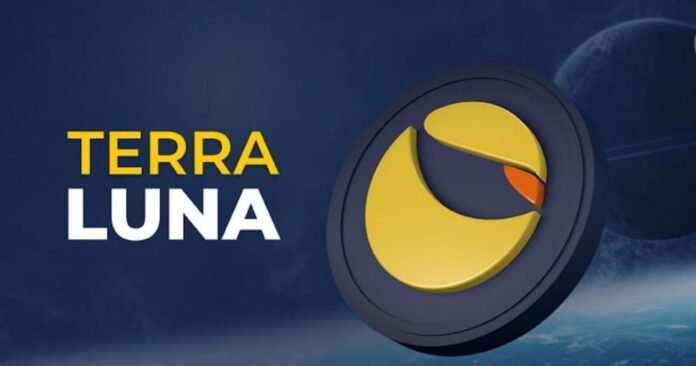 The legal firm Bragar Eagel & Squire has filed a class action lawsuit against Terra founder Do Kwon, Terraform Labs, and other defendants.
CryptoNews! 💥

Bragar Eagel & Squire, P.C., a nationally recognized stockholder rights law firm, announces that a class action lawsuit has been filed against TerraForm Labs and Do Kwon!

Check ur letter box @stablekwon, the game will start soon! 🙂 #cryptocurrency #Luna #Lunac pic.twitter.com/1ME7yRZ8p8

— Cartel's Crypto Lounge (@CartelsLounge) July 25, 2022
Harsh allegations against the whole Terra ecosystem
This is the second class action lawsuit against Terralabs. In the last week, another law firm, Scott+Scott, launched a similar one. Both lawsuits target Terra founders Do Kwon, Terraform Labs Head of Research Nicholas Platias, as well as the six founding members of the Terra Foundation Guard, the most notorious being Three Arrows Capital. 
They were filed on behalf of owners of any token in the Terra ecosystem, including the synthetic assets from the Mirror DeFi protocol. According to Bragar Eagel & Squire, the defendants deceived retail investors, which "caused them to purchase Terra Tokens at artificially inflated prices". 
Furthermore, the filing alleges that the defendants acted in violation of the Racketeer Influenced and Corrupt Organizations Act, as well as provisions of California Common Law. Lastly, the defendants are accused of selling unregistered securities with the various tokens under the Terra umbrella.
Terra projects are migrating to Polygon
After the depegging of Terra's flagship stablecoin UST and the subsequent collapse of the LUNA utility token, Do Kwon orchestrated a fork of the Terra blockchain, in a last-ditch effort to retain the intellectual capital within its ecosystem. 
As it seems now, this effort has been largely in vain. Earlier this month, Polygon CEO Ryan Wyatt welcomed 48 projects that migrated over from the Terra blockchain. He said:
We're opening our arms to all who want to come over. A lesson learned in the Terra collapse is that it is very wise to be on an EVM-compatible chain so that you don't have to rebuild, so I just hope that wherever developers go, they go with EVM in mind for longevity.
Also, Do Kwon's fork has lost most of its confidence from the investors. At the time of writing, the original Terra Classic (LUNC) token is trading at almost three times the market cap of the new LUNA token.