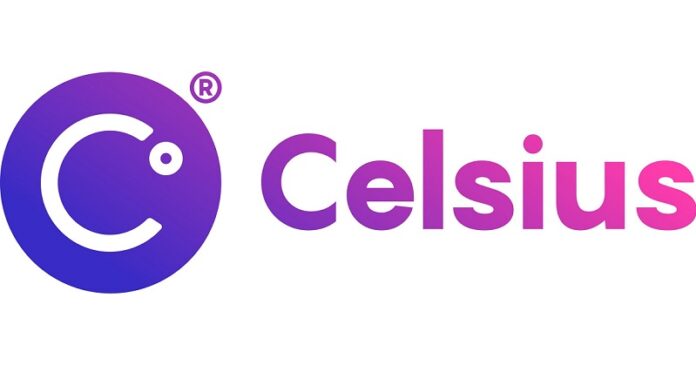 The former CeFi behemoth Celsius has unveiled plans for a complete restructuring of their business model, which includes setting up new Bitcoin mining facilities.
Moments ago, @CelsiusNetwork filed voluntary petitions for Chapter 11 protection and announced that the company initiated a financial restructuring. https://t.co/vf5wsT6TMp

— Celsius (@CelsiusNetwork) July 14, 2022
Celsius finally breaks the silence
On July 14, Celsius announced that they have filed for a Chapter 11 bankruptcy. While this is generally regarded as the most complex and expensive bankruptcy procedure under US law, it allows companies to stay afloat and generate cashflow to aid in repaying their debts. Via Twitter, Celsius announced:
This decision was made with the intention to provide the best opportunity to stabilize the business, consummate a comprehensive restructuring transaction that maximizes value for all stakeholders, and emerge from Chapter 11 positioned for success in the crypto industry.
On Monday, Celsius had a first court hearing regarding the restructuring of their business. The legal consulting firm Stretto was appointed as trustee to oversee the bankruptcy procedure. Under the restructuring plan approved by the court, Celsius will stop paying out rewards to the users who are still waiting to be able to withdraw their crypto assets.
In the same breath, liquidation and margin calls for users who have taken out a loan on Celsius were put on hold. Priorly, those users had to make the tough decision of either refunding their account with collateral which they might never see again, or risk liquidation.
At the current time, it is still unknown when Celsius creditors will get their money back, but the restructuring plan mentions that it will "provide customers with the option, at the customers' election, to recover either cash at a discount or remain 'long' crypto.
From lending to mining
Apparently, the restructuring of Celsius entails setting up new Bitcoin mining facilities in the US. For this, the former CeFi lending expert will spend more than 5 million USD, which was approved by the court on Monday. Already, Celsius operates 43,000 mining rigs in the US, which will increase to 112,000 by Q2 2023.
The reactions from the Twitter community were mixed. While some users express their mistrust for Celsius CEO Alex Mashinsky, others promote a short squeeze of the CEL token. It is however questionable whether the short squeeze will succeed. After being discussed by the Twitter community for several weeks now, CEL has not seen much of the price action of last week's market recovery.