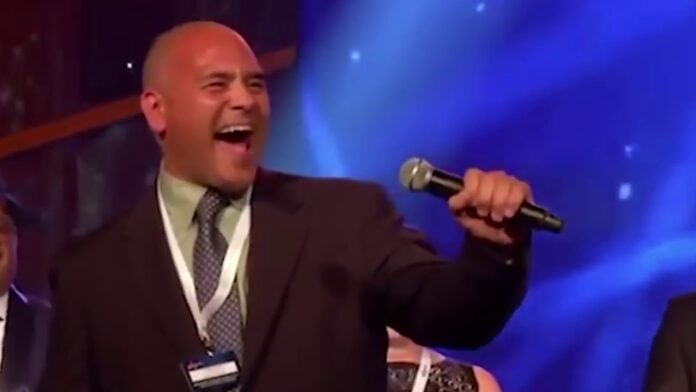 The Securities and Exchanges Commission (SEC) has reached an agreement with four out of six promoters of the BitConnect scam.
Lawsuit to be settled for more than 4 million USD
The SEC has stated that their lawsuit against BitConnect's backers will be settled for a total of at least 4 million USD. The largest settlement amount of more than 3 million USD will come from Joshua Heppensen, who was the Development Director and national promoter of BitConnect. 
His fiancee Laura Mascola and Ryan Maasen are expected to pay more than half a million US-Dollars, in addition to a still undisclosed amount from Michael Noble. Two more defendants, Trevon Brown and Craig Grant, have not yet reached a settlement with the SEC. 
BitConnect duped 2.5 Billion USD out of Investors
Compared to the 2.5 billion USD BitConnect collected from investors throughout 2017, a 4 million USD fine seems like a slap on the wrist. BitConnect lured in thousands of investors with the promise of "risk-free returns", who invested BTC as collateral in order to borrow the scheme's native BitConnect Coin. 
In 2018, BitConnect received a cease and desist letter from state regulators in North Carolina and Texas, upon which the platform immediately closed its doors. Subsequently, the price of BitConnect Coin crashed by more than 90% and investors were unable to withdraw their BTC holdings. 
Under US law, BitConnect is classified as a Ponzi Scheme. This makes the case one of the largest Ponzi Schemes in the crypto sector to date.