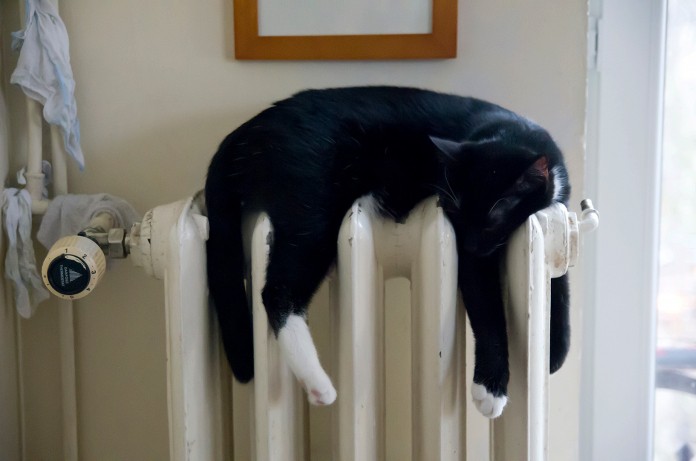 In a surprising turn of events, the Securities and Exchange Commission Chairman, Jay Clayton, has commented on the importance of Initial Coin Offerings (ICOs) and digital assets will have next year, reason why it was within the SEC's plans to develop a regulatory framework that would allow for better application of the current security laws. According to the Chairman, the SEC has had a great year and will continue to work on the enforcement of financial laws through 2019. As explained by Clayton, ICOs will have a bigger impact during 2019, which is why the SEC needs to prepare.
Read the Commission's 2019 near-term agenda here https://t.co/CSEQLjBHxy pic.twitter.com/IrZ9Zbp5i5

— U.S. Securities and Exchange Commission (@SECGov) December 7, 2018
Furthermore, Mr. Clayton commented on how the SEC focussed most of its efforts during 2018 to stop cyber crimes and improve online security for customers. The protection of small investors was also part of the efforts taken by the agency during 2018, which translated in better standards for stockbrokers and investment advisors to ensure fair play between all parties. The access to the financial is key to Clayton, and new products are being developed all the time, which is why he believes standards and regulatory frameworks are a must to protect potential new investors.
As for 2019, Clayton announced its focus on new technologies, such as Blockchain or Distributed Ledgers, given that these techs could improve current proxy processes. The interests of small investors are also something to consider for the SEC during 2019, to help grow businesses through mutual funds or ETFs. The focus on this particular subject raised a few eyebrows since the decision for Bitcoin ETFs was postponed until 2019.
As for digital assets and ICOs, Clayton believes investors are not protected when it comes to this financing mechanism, which is why he considers it to be a more vulnerable position to fraud and market manipulation schemes.
I believe that ICOs can be effective ways for entrepreneurs and others to raise capital. However, the novel technological nature of an ICO does not change the fundamental point that, when a security is being offered, our securities laws must be followed.
The SEC also announced the creation of a Strategic Hob for Innovation and Financial Technology (FinHub), which sole purpose will be to explore new technologies for financial markets, in order to prepare a better regulatory framework for the existing markets. It appears the SEC is warming up to Blockchain and Distributed Ledger technologies, although cryptocurrencies and ICOs are still on the works.
ICOs, blockchain, digital marketplace financing, artificial intelligence, machine learning, and much more on our new FinHub. Take a look: https://t.co/ZeE0J9OQT9 #finhubSEC

— U.S. Securities and Exchange Commission (@SECGov) December 8, 2018