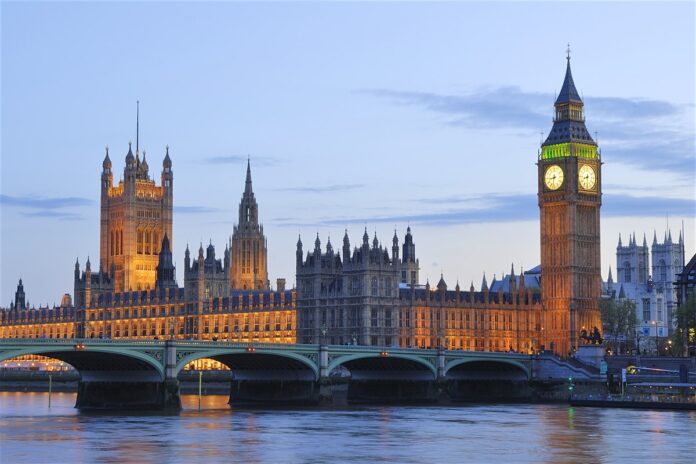 Andreas Utermann, CEO of Allianz Global Investors (a global investment management firm), expressed his concerns in regards to the U.K.'s Financial Conduct Authority (FCA) stand towards cryptocurrencies within the UK. The CEO openly spoke about the lack of activity from the financial institution in regards to the prohibition of crypto assets.

Utermann strongly believes cryptocurrencies are being used to take advantage of people, taking citizens' money, which is why he considers them dangerous. According to the CEO, crypto assets should be banned all together.

I am personally surprised that regulators haven't stepped in harder.

Andrew Bailey, Head of FCA, replied back to Utermann's claims saying "that's quite strong actually!", further stating that the FCA has a deep understanding of cryptocurrencies, and ICOs in particular, which have been previously used in the UK as a funding mechanism for companies. Bailey also remind Mr. Utermann that crypto assets did not have an intrinsic value within the economy just yet, which was why the financial institution had not taken any strong decisions into regulating them.

Unlike Utermann, Bailey is more open to the usage of cryptocurrencies. In a speech given a few months ago, the head of the FCA highlighted the great advantages of new technologies and the innovations made in the financial sector through the last years. However, Bailey did recognize the risks associated with crypto assets, which is why the FCA is working with Her Majesty's Treasury and the Bank of England to tackle such thread.

We are keen to see the potential of their underlying technology, and do not rule out roles for cryptoassets themselves.

The UK has quite a neutral stand towards cryptocurrencies in general, and has allowed for an open market for traders and those interested in acquiring cryptocurrencies. Regulators have applied most of its efforts into assuring crypto exchanges follow basic anti-money laundering laws and know your customer standards but has not developed an specific framework for the market just yet. It is expected 2019 will be a decisive year for cryptocurrencies, especially when it comes to regulations, which is why most financial institutions seem to be working on developing a framework that actually adapts to the reality of this market.