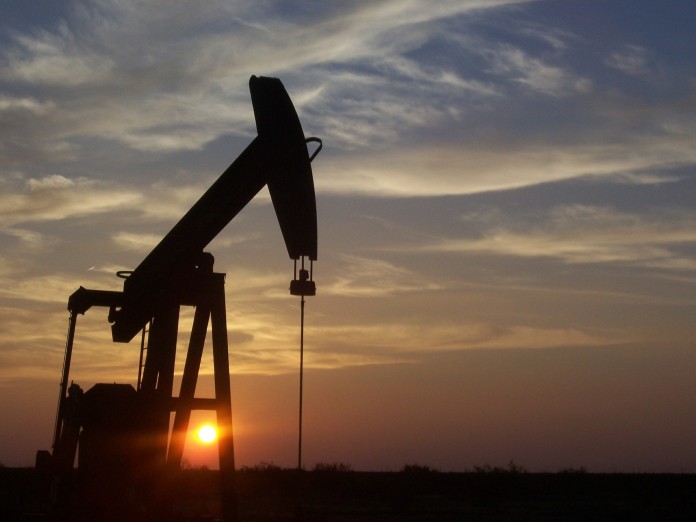 Abu Dhabi National Oil Company (ADNOC) announced its intention to collaborate with IBM in the development of a blockchain platform that would improve the current processes of the supply chain for the production of oil and gas, from its extraction point to the delivery of the final product.
We've just announced #ADNOC's successful collaboration with @IBM, piloting a #Blockchain-based automated system to integrate oil and gas production across the full value chain. pic.twitter.com/phojeny8c3

— ADNOC Group (@AdnocGroup) December 9, 2018

Through this platform, ADNOC expects to reduce the execution time for transactions, improving the efficiency of each process, and also storing in a secure way all the information related to the purchase order, providing more transparency to each transaction.
The project lead, Abdul Nasser Al Mughairbi (ADNOC Digital Unit Manager), announced the beginning of this collaboration during the World Energy Capital Assembly in London, commenting how the implementation of Blockchain Technology and Artificial Intelligence could improve the entire business model of ADNOC, providing a higher rate of profitability. He further stated how the oil industry should always take advantage of the technological changes, especially when the economic growth of all nations is drastically changing due to the digitization of processes. Mughairbi expects the new platform will become the first one worldwide to be applied on oil and gas transactions.
As for the project itself, Zahid Habib, IBM's Chemicals and Petroleum Solutions VP, stated that the platform has been tested by ADNOC, and it has already shown major changes in the control and management of assets, both financial and operative. According to Habib, the platform will provide a better structure for ADNOC, which will provide a better standard for the supervision of the Digital Command Center.