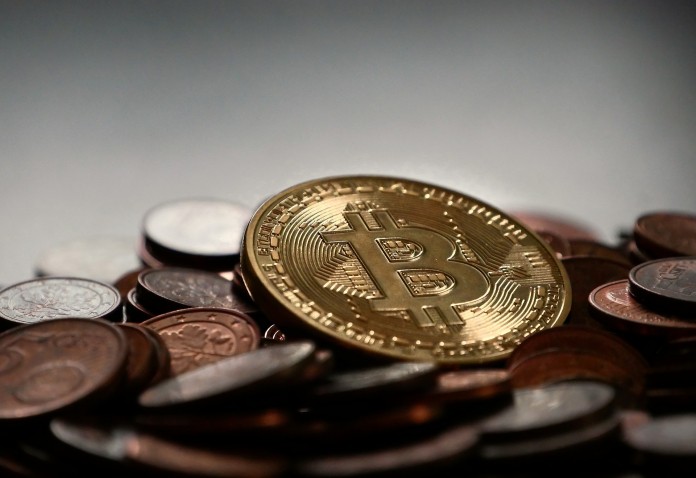 As it was expected, the Securities and Exchange Commision (SEC) has delayed its decision on Bitcoin ETFs again, setting a new deadline for February 27th, 2019. The announcement did not cause much impact in the market given that the SEC has always delayed its decisions to the last minute when it comes to this subject.
The Commission finds it appropriate to designate a longer period within which to issue an order approving or disapproving the proposed rule change so that it has sufficient time to consider this proposed rule change. Accordingly, the Commission, pursuant to Section 19(b)(2) of the Act, designates February 27, 2019, as the date by which the Commission shall either approve or disapprove the proposed rule change.
Gabor Gurbacs, CEO of VanEck tweeted in regards to the announcement saying:
It's incredible that a #Bitcoin #ETF has such high regulatory burden but it's OK for Silicon Valley/fintech companies to offer any type of services to millions of retail investors and charge exorbitant fees. #makemarketsfairagain #MAFA pic.twitter.com/5ITGaVHv5W

— Gabor Gurbacs (@gaborgurbacs) December 3, 2018
However, Gurbacs did comment in a different tweet that although the delay of the SEC decision was expected to happen, he was confident that the situation in regards to cryptocurrencies would improve thanks to the changes and developments that the market has been experiencing in regards to the custody of crypto-assets.
Unfortunately, this is not VanEck's first attempt either, with a few failed attempts to obtain its so wanted Bitcoin ETF approval so far. All VanEck needs its the approval to start offering ETFs, especially with the announcement of closing a deal with Nasdaq to launch Bitcoin Futures during Q1 2019.
The crypto market has suffered quite a bit through 2018, with regulators toughening its stand towards cryptocurrencies, and especially Bitcoin. This situation has caused a lot of Bitcoin-based projects to slow down, including VanEck. The reason why most regulators seem to be unsure about cryptocurrencies seem to be because of the anonymity Bitcoin provides to its users, which some claim could be used for money laundering and financing terrorism. This particular stand towards cryptocurrencies has led to countries like China to ban all related products, causing major issues for crypto adoption.
The announcement also came at one of the worst times for Bitcoin this year, with prices hovering the $3,000 mark, Bitcoin lost almost 10% of its value again overnight. A lot of investors are calling it quits after the bloodbath, with the market melting down. Some crypto community members are not calling a bottom just yet, even claiming BTC will reach a low of $1,800 before actually starting to recover. The adoption of the technology seems intact though, given that Blockchain Tech has dominated a lot of markets through 2018 with major companies in starting to use it and develop on it, improving existing business models. As for the future of Bitcoin, it is uncertain but only time will tell.