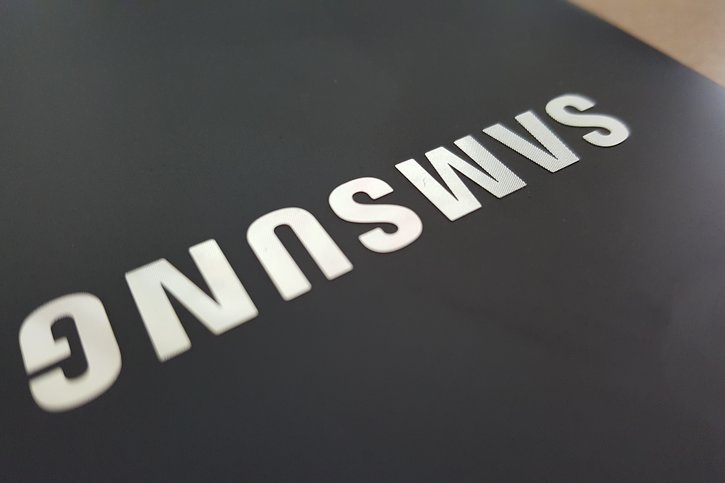 Bitcoin's value has risen dramatically over the last couple of weeks and, despite denunciations of a Bitcoin bubble, it shows no signs of slowing down.
Electronics South Korean giant, Samsung, recently decided to go into the cryptocurrency business by manufacturing chips that are used to mine Bitcoin and other cryptocurrencies. It seems they hit the nail on the head.
Just this week, executive vice president of investor relations of Samsung, Robert M. Yi, announced a 58% year-on-year growth for Samsung's first quarter in 2018. This growth was driven, at least in part, by Samsung's decision to produce cryptocurrency mining chips.
The announcement came during a financial earnings call last Thursday, when Mr. Robert M. Yi explained how this fantastic increase in profitability came about by the firm's commitment to the semiconductor business. It led to a record-breaking operating profit that goes beyond $14 billion.
While this increase in business for Samsung has to do with smartphones, servers, and graphics chips it was made clear that cryptocurrency mining played an important role, given the dramatic rise in the value of cryptocurrencies over the last few months.
The figure disclosed was for the total business so it's hard to decipher exactly how each proportion of the business is allocated. But this follows from Samsung's decision, taken last February, to manufacture 8nm and 11nm processors to meet the demand for the cryptocurrency mining industry, so this cannot be coincidental. 
Samsung seems to know what they're doing, just as they went against Apple, at the time, and won in business even after losing an expensive lawsuit. Right now they are competing with TSMC, a Taiwanese chip maker that has been reporting similar growth in the same cryptocurrency market recently.
The way things look right now, Samsung will be able to get the cryptocurrency market they want, because the demand for mining processors is not about to go down while Bitcoin value (among other cryptocurrencies) keeps going up. The chances are that Samsung will report even bigger earnings for Q2 even if the smartphone market slows down a bit.