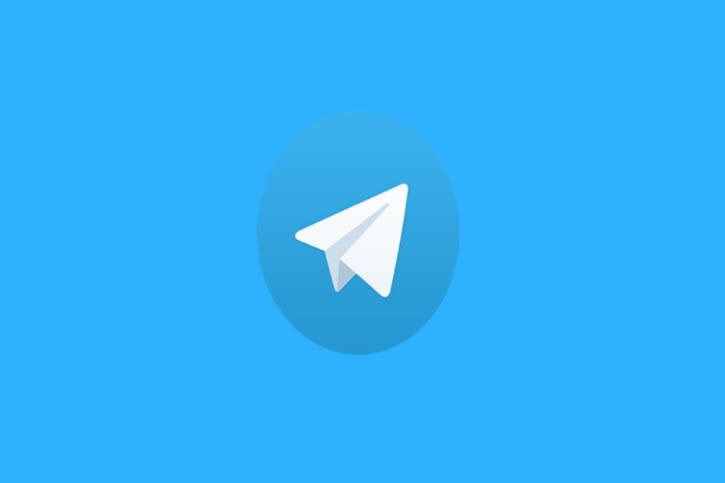 The founder of Telegram, one of the most popular messaging platforms, Pavel Durov, has found a way to get around the ban on this platform issued by the Russian government: by using Bitcoin (BTC).
Pavel Durov, the founder of Telegram, recently wrote on vk.com about his plan regarding the way around the ban on Telegram enforced by Russia. He stated that, because of this movement against his company, he started paying Bitcoin Grants to VPNs and Proxies.
"During this year, I will be happy to donate millions of dollars of personal funds for these purposes. I urge everyone to join and participate – setting up Proxy / VPN servers or their financing." says Durov.
20 million IPs blocked by Russia
The Russian government recently decided that Telegram should be blacklisted in their jurisdiction. The FSB (Federal Security Service) of Russia demanded that Telegram hand over encryption keys, which would allow them to spy on group chats on this platform. The deadline for complying with their request was April 4th and Telegram refused to cooperate. They said that handing over the encryption keys is not possible in the first place, due to the app's design.
However, since they failed to deliver on this request, the government announced the ban on April 13th which came into effect three days later, on Monday April 16th. Russian telecoms watchdog, RKN (Roskomnadzor) started blocking over 20 million Amazon and Google IP addresses.
Telegram estimated that the users of their platform in Russia account for about 7% of their total users. This loss is not expected to have any long-term consequences for the company. However, the company still cares for their Russian users, which is why Durov decided to do whatever it takes to ensure that they won't be completely cut off from the platform.
Public reaction to service disruption
The decision made by the Russian government may not have such a large impact on Telegram itself, but it did have serious consequences on the local media outlets. There have been numerous reports of service disruptions ever since the ban was officially implemented. Multiple crashes of different services, like Microsoft, PlayStation Network, Netflix and the like.
Soon after that, Viber tweeted that users based in Russia have experienced similar difficulties because of AWS (Amazon Web Service) connectivity issues.
Not only that but a news outlet from Russia, Tjournal, issued a report in which they say that even the RKN's website itself suffered service disruptions.
As for the RKN, they denied having anything to do with the crashes. Edward Snowden, the NSA whistleblower, expressed his opinion of the RKN's actions. He tweeted that his move is both technically as well as morally ignorant.
This ban on Telegram came while this company was still enjoying their massive ICO success, which is seen as one of the biggest wins for the ICOs. This platform is also one of the biggest crypto hubs online, and enjoys a stable and prosperous ecosystem.