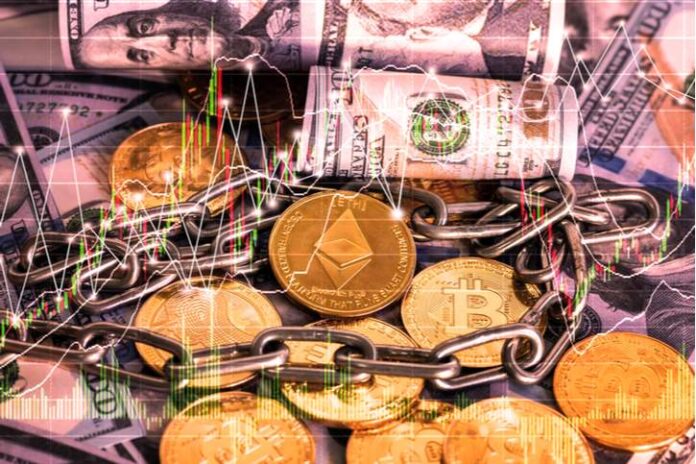 One of the most popular stocks and crypto apps has announced the successful ending of its Series F financing round. Through the implementation of top-notch technology, Robinhood encourages everyone to participate in the financial system and offers commission-free trades in stocks, funds, options, and buying and selling of cryptocurrencies. The platform supports the most popular cryptos such as Bitcoin (BTC), Ether (ETH), Bitcoin Cash (BCH) and Litecoin (LTC), as well as Ethereum Classic (ETC) and Dogecoin (DOGE). 
This California-based company is registered as an institutional brokerage in the United States, providing online and mobile application-based discount stock brokerage solutions that allow users to invest in publicly-traded companies and exchange-traded funds worldwide. 
Through a Series F funding round, the company has reached an impressive $8.3 billion valuation in a market where everything else seems to be affected by the coronavirus pandemic. The round was led by existing investor Sequoia Capital, with participation from NEA, Ribbit Capital, 9Yards Capital, and Unusual Ventures. According to the announcement, funds will be invested in the scaling of Robinhood's platform, allowing the development of new products and the acceleration of existing built-out operations. 
While most market participants are showing red numbers, Robinhood claims it has registered more than 3 million funded accounts this year alone, half of them being first-time investors. Regardless of COVID-19, the app as managed to grow its revenue from $20 million in March 2019 to $60 million in March 2020. As detailed by Andrew Reed, partner at Sequoia:
Robinhood has made the financial markets accessible to the masses, and in turn, revolutionized the decades-old brokerage industry… We're excited to further our relationship with Robinhood, which we believe is at the beginning of its opportunity.
The company acknowledged some issues in early March, claiming it had suffered outages for a couple of days due to the stress on the infrastructure caused for an unprecedented load, which triggered a failure of the DNS system. The company is now contacting affected users looking to reimburse them for potential losses. This would explain why Robinhood is investing most of its newly acquired funding into developing its platform, improving the resilience of the infrastructure to meet the heightened load they have been experiencing.