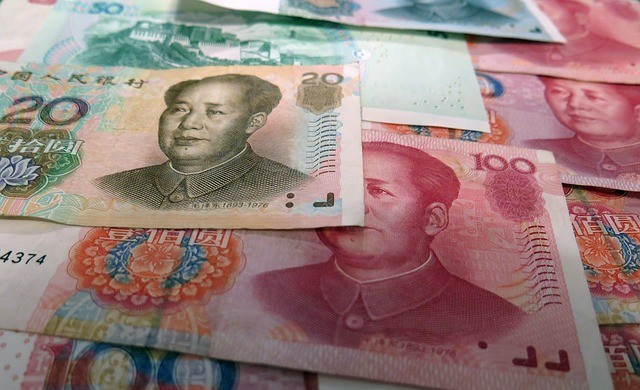 Rumors that the Chinese government is developing a digital yuan have been circulating for more than a year now. Just last year, the deputy director of the People's Bank of China (PBoC), Mu Changchun, finally confirmed the upcoming release of the digital Yuan. 
The digital version of the existing fiat currency, Yuan, will have no room to speculate on its value and will not be backed by a basket of currencies like other digital assets proposed by companies like Facebook and its famous Libra coin. China is going full speed with the launching of the digital Yuan, currently working on its first real-world test with four major banks and major economic participants like China Telecom. 
To add it all up, on May 5th Li Lihui, former president of the Bank of China, participated in a live streaming talk on People's News explaining a bit more in-depth the characteristics of the digital Yuan. According to Lihui, the digital currency will differ from other assets in the market or service providers like WeChat Pay and Alipay. The former president also claimed that in order for the digital Yuan to be successful and replace cash or other payment solutions, it needed to meet certain conditions:  
Whether the digital Yuan can become the dominant form of currency and mainstream payment means, depends on whether it has greater efficiency, lower transaction costs, enough economic scale with commercial value, and people's acceptance.
Lihui did not share when the digital Yuan was expected to launch but did say it was imminent, and that the digital currency will aim to replace cash altogether. As previously stated, the digital version of the Yuan is being tested and is already generating excitement amongst the Chinese community, with online searches on the matter skyrocketing recently. 
Explaining on the matter, Li also specified that for a currency to be classified as a digital currency, it only needed to use digital technology, but once classified as such; it could fall into one of three different categories. The first one could be defined as a legal digital currency, which is the one that a Central Bank would issue, known as Central Bank Digital Currencies or CBCDs. The next category would be a blockchain-based cryptocurrency, which is self-explanatory. And finally, a new group defined as a trusted institution digital currency, which is what the Chinese government is aiming for. 
China is not the only country working on the development of a digital currency. The United States Federal Reserve Chairman Jerome Powell also confirmed that the nation is currently looking into launching its own Central Bank Digital Currency (CBDC) but is nowhere near the development phase that the Chinese government currently is.