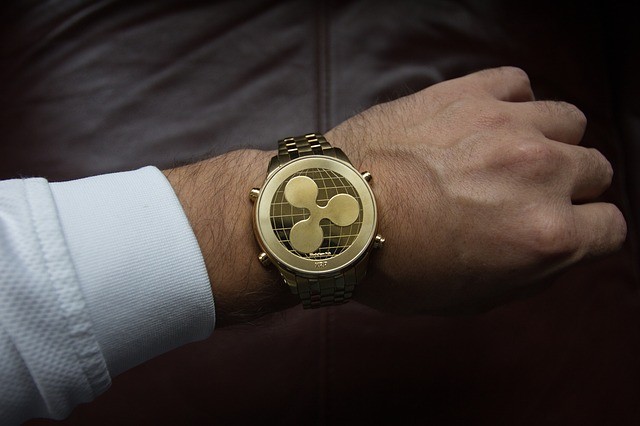 Ripple Labs is being sued by Australia's NPPA for using the 'PayID' brand.
The NPPA has been an owner of the 'Pay ID' trademark since 2017, but it failed to get rights for 'PayID.'
Now, the firm is suing Ripple, while both are trying to secure rights for 'PayID.'
Ripple Labs, the company that developed XRP cryptocurrency, is no stranger to controversy. Unfortunately for the firm, the controversies that it has been a part of have often resulted in lawsuits against the firm. The trend continues in 2020, as Ripple is once again dragged to court, this time for the use of 'PayID' branding.
The NPPA Sues Ripple
According to recent information, Ripple is facing yet another lawsuit from a consortium that includes all major banks of Australia — NPPA. NPPA, or New Payments Platform Australia, is believed to be suing the crypto firm due to intellectual property infringement.
The court documents are still not available for review, but reports from Australia say that the lawsuit revolves around the branding of Ripple's payment standard PayID branding.
NPP Australia — the operator of the New Payments Platform — appears to be suing Ripple Labs in an IP case pic.twitter.com/JLfWsySzI8

— Rohan Pearce (@rohan_p) August 24, 2020
Of course, it could be possible that Ripple simply wasn't aware of the PayID brand. However, considering that the payment platform is used by over 60 local banks, that it is known for the ability to transact money at any time, and that most major exchanges accept fiat currencies through it, this is likely not the case.
The Difference Lies in the Spacing
The only real difference between the two brands is the spacing. NPPA has the rights for 'Pay ID,' which has been the case since March 2017. It then also filed for the trademark 'PayID' in October of the same year. However, this move has failed in April 2018, and NPPA did not receive rights for the PayID trademark.
Ripple then started using the trademark in June of this year, after launching an Open Payments coalition. On June 17th, 2020, the company filed for the PayID trademark in the US, NPPA reacted only a month later, filing its second application for the same trademark in Australia on July 24th.
Now, the lawsuit is also in play, with the interlocutory hearing being held a week ago, on August 20th. The case management hearing took place earlier today, August 26th.