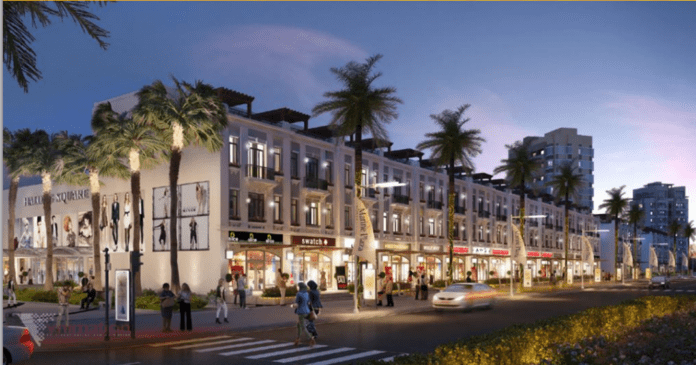 Relex is a blockchain-based real estate development solution that is breaking through the clutter of ICO's with a direct to market approach and a fully developed concept ready to go out of the box, thanks to their existing real estate development portfolio digitalized onto the blockchain.
Relex provides the solution of increasing transparency into developing markets that in turn make the real estate projects in these countries eligible for investment by a wider stream of capital inflows. The developer agrees to adhere to higher standards of transparency and accountability by way of being financed on the Relex blockchain, and thus gains access to capital flows it previously did not have access to.
Real estate projects in these countries that possess a high degree of potential returns are compounded with the issues of low transparency standards, onerous amounts of paperwork, and steps between the individual investor regarding the banking and international funds transfer process. This raises the barrier to entry for the project to the degree that capital is diverted away instead of from these high-quality projects to projects of those located in more efficient markets where capital is deployed in a more fluid manner.
After the initial contract and coordination framework was laid in the beginning of 2017 with the developers, Relex launched its projects under contract in August 2017, with the first projects being Cocobay Danang in Vietnam and Woodfine Capital Projects in Canada and Mexico. These projects accounted for a total capital requirement amounting to roughly $500 million USD.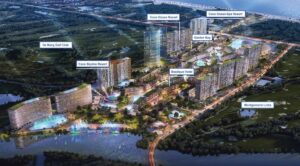 Image: Cocobay Danang: Danang, Vietnam
In November 2017, Relex in coordination with Vietnamese developer Nam Hai leveraged their multi-year relationship to launch the Marine City project on the blockchain. The Marine City project in Vung Tau has a total capital requirement of $200 million USD. Relex is partnering with Nam Hai regarding the residential component of the city, which has an investor requirement capital call of $35 million, and with the shopping mall and hotel/office tower component having a capital call that will be announced soon.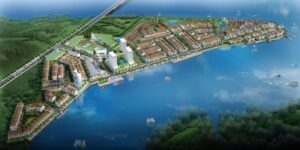 Image: Marine City: Vung Tau, Vietnam
Other phases of the Marine City project are already 70-80% full from current investors. Located along an ocean inlet, with the opening of the Pacific Ocean to the west and the Cua Lap River to the East, this will be Vietnam's first Venice-themed urban development, complete with gondolas along the riverside just outside of Vung Tau city. Marine City will also host the 2nd modern shopping mall in close proximity to Vung Tau city, positioned to be able to soak up shopping demand from that of tourists and an increasingly affluent middle class.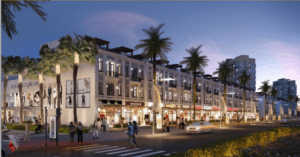 This is a complementary addition to our existing Cocobay Danang project in Vietnam, which aims to become Central Vietnam's pre-eminent entertainment destination, which features a wide array of entertainment options alongside multiple block developments of 2-5 star boutique hotels.
Relex expects to sign another two or three fund-raising contracts with developers in emerging markets this year. For 2018 and beyond a significant increase of interest in Relex is expected as the word gets out, and they are committed to providing value and integrity for Relex holders and their underlying development projects under contract. Relex is currently trading on Etherdelta and on Stocks.Exchange under the ticker RLX. To signal interest in any of Relex partner projects, simply send the requested amount of RLX to the project address specified:
1. Cocobay Danang: 0x89878E1C8700ea7f34057b7e33D4cCC65eA4D064
1 RLX
2. Woodfine Capital Projects: 0xdE06827bB71ceE17d65C65C28bFEFD53D546dBa4 1 RLX
3. Marine City: 0xeB1484941017611fB03c85CCf0ecadaA27E84786
1 RLX for Residential
2 RLX for Commercial
By asking token holders to signal their interest in specific projects, they build a bond with the developers and the Relex team. This input is used to coordinate with the developer the launching of the developer wallet by leveraging their financial estimation model towards funding the project to development and project completion.
For a full introduction of the Marine City development project, see here.
Relex, Using Crypto Solutions To Innovate Real Estate, John Bonar, Chief Investment Adviser