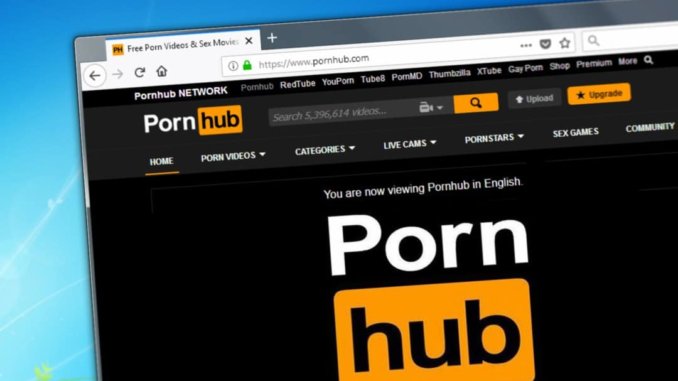 Two months after PayPal dropped support for the adult site, Pornhub has now added Tether (USDT) payments for its models
The USDT is issued on the TRON blockchain and can be transferred using their official Tronlink wallet
Tether is still a questionable cryptocurrency and has some significant risks attached to it
Pornhub has just announced payment support for the widely-used stablecoin Tether (USDT), which, in this case, runs on the TRON blockchain.
The announcement comes two months after PayPal pulled its partnership with the adult site without providing any official reason for the termination.
If you're on @Pornhub, stop what you're doing. #USDT is now an option for models on Pornhub! Pornhub is using USDT-TRON to support models seeking payment solutions. This is a brilliant way to support the victims of centralized payment platforms like PayPal. #TRON #TRX https://t.co/qwpMf0LgmS

— H.E. Justin Sun🌞🇬🇩 (@justinsuntron) January 22, 2020
Despite a slew of humorous reactions on Twitter, the news continues to display the power of crypto against censorship.
PayPal has a long history of arbitrary restrictions, not just in the pornographic industry but also in areas of politics and free speech.
Pornhub Support Through the TronLink Wallet
Tether or USDT, as it is more commonly known, is a project which attempts to peg its value against the U.S. dollar one for one.
The idea here is that users don't have to monitor complicated exchange rates when changing to real dollars. To achieve this, Pornhub now provides support for TRON's official USDT wallet – Tronlink:
"Since USDT and TRON blockchain have partnered up, we can now pay Models securely through TRONlink, a cryptocurrency wallet."
The wallet offers similar functionality to other mainstream wallets. However, Pornhub's models will still require ways to exchange their USDT for real dollars.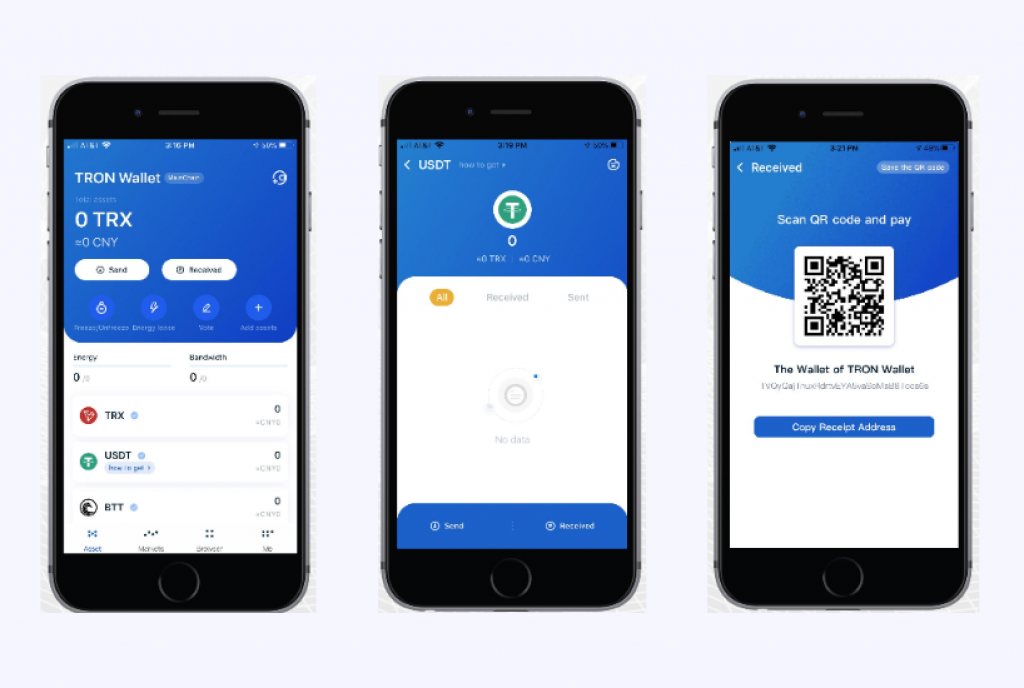 This further illustrates the need for adoption in the industry as cryptocurrency exchanges may still censor models in certain countries.
Tether Is Still a Questionable Cryptocurrency
Despite only sitting at number 5 in the CoinMarketCap rankings, Tether continues to see massive exchange volumes worldwide.
Traders, in particular, use the stablecoin to park their money when closing their trades. This has two major advantages:
Exchanging back into real dollars is subject to high levels of tax in various jurisdictions
The current banking system is slow and can sometimes take several days for transactions to clear

The problem with Tether, however, is the same problem that plagues the U.S. dollar – it isn't backed by anything.
A recent report showed that TRON-based Tether has ballooned to over 900 million tokens. This places anyone who holds large amounts of USDT at devaluation risk, including many active traders and, of course, Pornhub's models.
Cryptocurrency clearly provides some clever alternatives, but it still carries with it some notable risks.