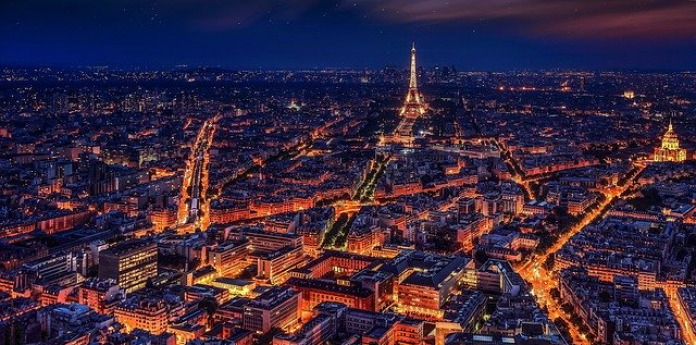 The Council of State in Greece has decided to extradite Alexander Vinnik, a Russian IT specialist, to France. Vinnik, who was arrested during his vacation in Greece back in 2017, was charged for heading a group that laundered over $4 billion in Bitcoin (BTC) through the BTC-e crypto exchange. The Russian Foreign Minister Sergey Lavrov quickly responded to the news saying: 
The decision to extradite him to France is inadmissible as long as no explanations have been provided why he is not extradited to Russia. His family has been broken up, his right to life and health violated. Greece is obliged to hold prisoners in conditions that do not allow torture and bullying.
According to the accusations, Alexander Vinnik allegedly had something to do with the hack of the cryptocurrency exchange Mt. Gox. The stolen cryptos were then laundered through BTC-e and spread among Vinnik's crypto wallets. Over 630,000 BTC were stolen from Mt. Gox, and about 300,000 BTC ended up at BTC-e back in 2013. At the time of the incident, multiple jurisdictions were contacted to help Mt. Gox. traceback some of the stolen BTC, including the United States Department of Justice. 
Many countries have been claiming jurisdiction over the case, including Russia who had filed several requests for Greek authorities to extradite Vinnik to his home country. Russia even asked for help from the United Nations High Commissioner for Human Rights in an attempt to bring the case to Russia's jurisdiction.
The first country to have officially indicted Alexander Vinnik was the United States back in 2017. Regardless of who indicted Vinnik first, the Supreme Civil and Criminal Court of Greece ultimately decided to extradite him to France despite no charges had been pressed against Vinnik in Greece itself. As explained by Vinnik's Attorney:
The United States and France demand his extradition, while in Greece he is not prosecuted. That is, the Greek judicial system puts forward illegal demands, violating human rights. Russia insists on its citizen's return to his home country. I feel not only shame but also anger because of such behavior by our justice and state.