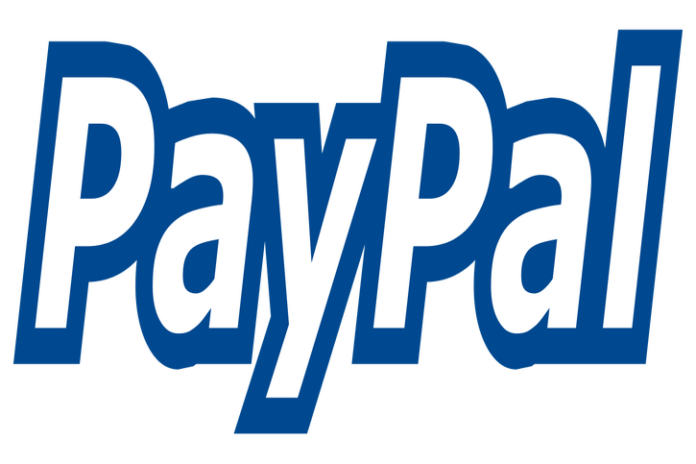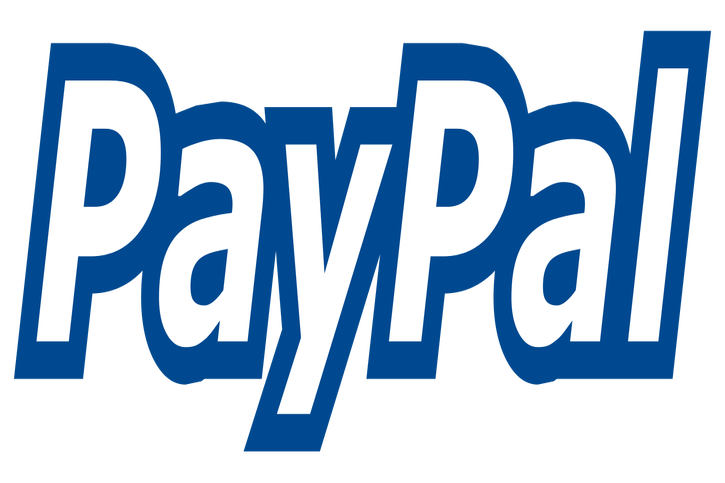 Financial companies may exist to help users make transactions but there still seems to be a lack of financial rights. PayPal, one of the most widely-used platforms all over the world, has come up with a new agreement which has left users reeling.
PayPal has introduced a flat fee of $2.00 or $4.99 for transferring money, depending on the recipient's country. This replaces the earlier system where the price was variable for sending money to family and friends.
This change could work out well for other financial platforms and could encourage people to adopt cryptocurrencies.
Apart from their policy changes, PayPal has made things tough for users by insisting on more verifications before continuing to use PayPal. Other changes include Pay After Deliver service removal, change in fee for withdrawal for business accounts and a few other changes that will seriously make a difference in the way people have been using PayPal until now, although only US-based Paypal accounts will be affected by these decisions so far.
PayPal declared that these changes would become effective from April 19th 2018, and they stipulate that anyone unwilling to comply with these new policy changes should close their account by April 19th.
Users without a credit card, debit card or an SSN linked to their PayPal are called out as unverified and will not be allowed to continue to use PayPal for purchases.
Why Paypal changed their transaction fees model
PayPal has brought about these changes with the intention of bringing more transparency to the company's internal transactions but it is a blow to PayPal users in the US to whom these policies apply, who are now losing out on fees and still have to compromise on privacy.
When financial companies make unfavorable changes, that paves the way for other technologies to step in. With these new policies laid out, it looks like users may find other ways to send currency and cryptocurrency could become a go-to choice as crypto transactions cost less and provide better privacy.
The financial market is witnessing a revolution and digital money along with the blockchain technology could become the future of online financial transactions.