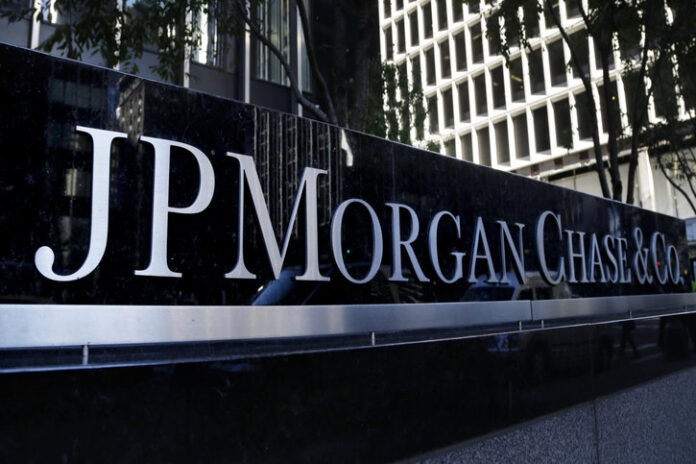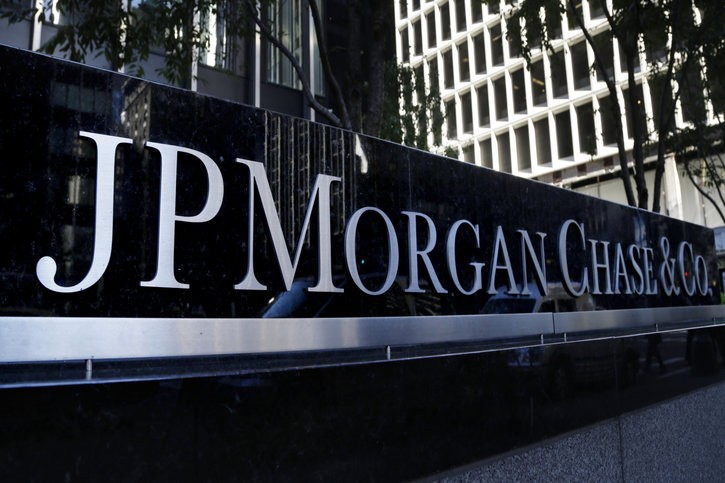 According to a report from Reuters, multinational JP Morgan Chase & Co is being sued in a Manhattan federal court. The case has been brought against them for levying unexpected fees after restricting customers to buying digital currencies using their credit cards. Since late January, JP Morgan has started treating all crypto purchases as cash advances.
On Tuesday, the lawsuit was filed on behalf of a nationwide class saying that JP Morgan charged the customers both higher interest rates and extra fees on cash advances. These values are higher than other credit cards charge and to compound matters, JP Morgan refused to make refunds on the charges when customers complained.
Mary Jane Rogers, JP Morgan spokesperson, declined to make a direct comment on the accusation but said the bank ceased processing credit card purchases for digital cryptocurrency on February 3rd as a result of the risks involved.
Rogers went on to say that customers are free to use their debit cards to purchase cryptocurrency without having to incur the cash advance charges.
Legal problems for JP Morgan
As per the Reuters report, the bank was sued by a credit card holder, Brady Tucker from Idaho, for charging high fees and interest rates when buying cryptocurrencies around 27th January 2018. Apparently, for the past year, JP Morgan has charged 30% plus other additional fees.
The plaintiff faced a fee of $143.30 and $20 unexpected interest charges on five transactions that he made after the ban. Tucker believes several other customers may have been charged the same, and he now seeks a refund of the amount charged. Besides this, he seeks compensation for damages totaling over $1 million.
The bank violated the lending act, specifically US Truth in Lending Act, which stipulates that all financial institutions provide exact details on their charges and how they are disseminated and calculated.
Banks against crypto purchases
JPMorgan is not the only bank involved in the controversy of purchasing cryptocurrency using credit cards. In February, three other well-known US banks, Citigroup, Virgin Money and Lloyds Banking, took the same route and banned the purchasing of crypto with credit cards, citing risk as a result market volatility following a dramatic drop in crypto prices in the first months of this year.