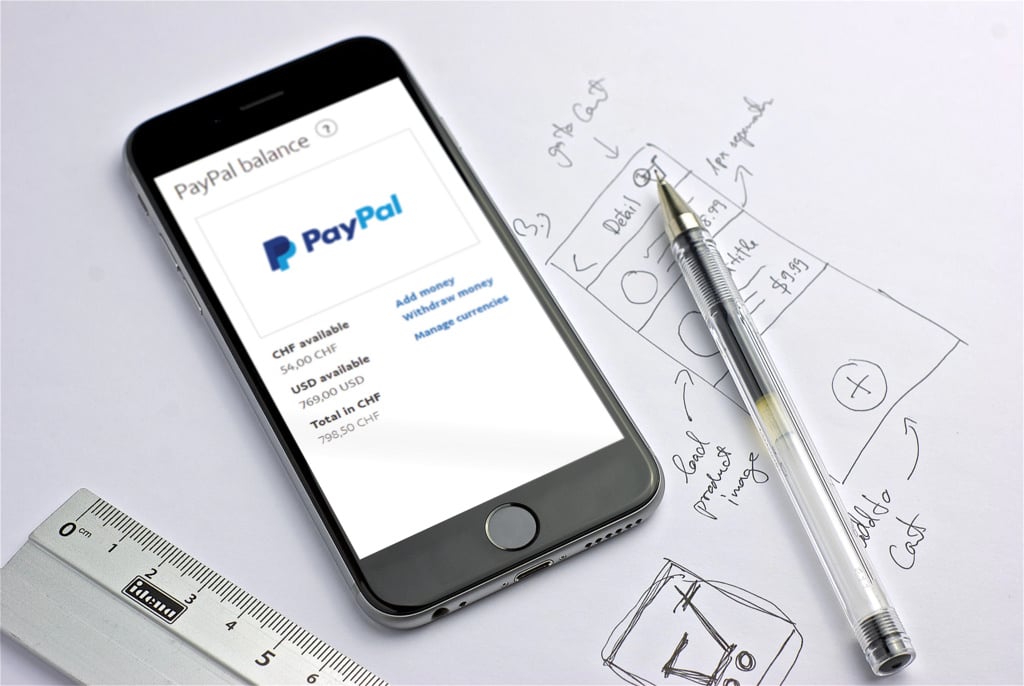 PayPal has finally opened its doors to another crypto exchange — bitFlyer Europe.
The online payments giant will now become an official method of depositing money into the exchange.
With nearly the third of European e-commerce payments coming via PayPal, the move is rather promising.
PayPal has been a preferred way for making payments for a lot of people for years now. Unfortunately, the online payments service has been rather determined not to work with the crypto industry too much. In the past, PayPal had dealings with Coinbase, allowing its users to withdraw funds, but even that relationship was always rather weak and uncertain.
Now, the online payments giant made a move that shook the crypto space by partnering with bitFlyer Europe and agreeing to an integration.
With this integration, millions of Europeans will now have the ability to quickly deposit funds to the platform and buy cryptocurrencies in a safe and secure way.
Benefits of PayPal Integration
Bringing greater security and better accessibility to the crypto trading world has been bitFlyer's goal for a long time, and this move definitely represents a step in the right direction.
bitFlyer's COO, Andy Bryant, commented on the new development, stating that the exchange is very proud to bring this opportunity to its users. Users will no longer be limited to only the old, traditional deposit methods.
They are still extremely slow and often comes with great fees. PayPal does have similar fees that need paying, but its transfers are nearly instant. 
bitFlyer Europe's Business Strategy Manager, Jacek Bastin, also noted that the crypto space is still in its infancy, 11 years after it came to be. As such, a lot remains to be polished out, and until it does, the crypto world will be intimidating and complicated for newcomers. 
PayPal joining up with a crypto exchange will help speed the process of adoption and getting used to crypto significantly, especially since a third of European e-commerce payments come via PayPal.