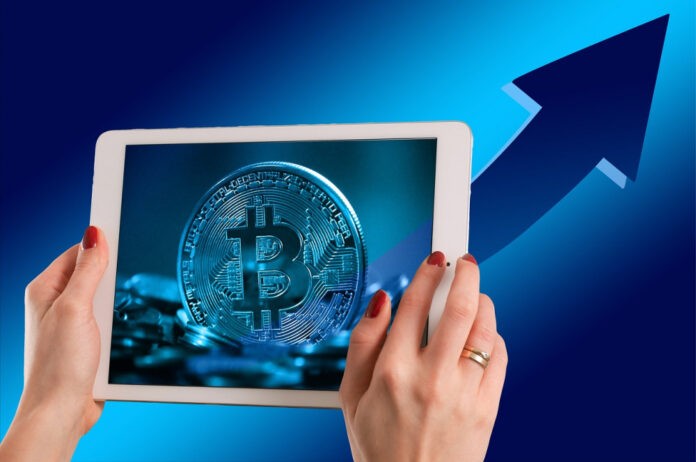 Crypto exchange OKEx recently blocked all withdrawals.
Desperate to continue trading or sell their coins, users started offering deals on social media platforms.
OKEx banned users who did this, but it announced that P2P fiat-to-crypto trading will return later today.
Major crypto exchange OKEx has been making headlines for days now, starting last Friday, when it announced the suspension of withdrawals. Now, however, the exchange revealed that it will resume P2P fiat-to-crypto trading.
OKEx to Restore Fiat-to-Crypto P2P Trading
In an announcement earlier today, October 21st, OKEx revealed that it plans to resume fiat-to-crypto peer-to-peer trading for several fiat currencies. Those include Chinese yuan, Indian rupee, and Vietnamese dong. The trading will resume at 20:00 Hong Kong time today.
As mentioned, OKEx disabled withdrawals of crypto assets last Friday, and alongside that, it also disabled P2P fiat-to-crypto trading. The reason for all of this, as explained by the exchange, is that it got 'out of touch' with a private key holder who was cooperating with the public security bureau when needed.
OKEx Users are Seeking Alternative Methods of Getting Funds Out
The return of P2P trading for the Chinese yuan is big news for Chinese users. Ever since China's central bank stopped supporting direct fiat on-ramp services in 2017, this has been the only fiat on-/off-ramp for them.
Even so, OKEx users still can't withdraw their assets, at least for now. This has led users to try out different ways of removing their funds from the exchange.
It is also worth noting that there is no direct interface for P2P asks and bids, which is why users had to take their quotes outside the platform, and start using alternative communication channels. Many have even posted on social media, announcing the sale of coins like Bitcoin or Tether at a 10-20% discount.
And a little background.. quite some of users on okex are trying very hard to get their funds out, people been selling their Usdt on okex with 15~20% price off. (the withdrawal is close , but transfer between okex users is still available. )

— Molly (@bigmagicdao) October 20, 2020
It did not take OKEx long to identify such offers and ban users. Soon after that, the exchange even tweeted about it, noting that "Multiple accounts have triggered our risk management system. As a result, those accounts have been automatically banned for internal transfers. To ensure the safety of your assets, we'd like to remind users not to engage in unauthorized platforms."
Multiple accounts have triggered our risk management system. As a result, those accounts have been automatically banned for internal transfers. To ensure the safety of your assets, we'd like to remind users not to engage in unauthorized platforms.

Your funds are safe @OKEx.

— OKEx (@OKEx) October 20, 2020