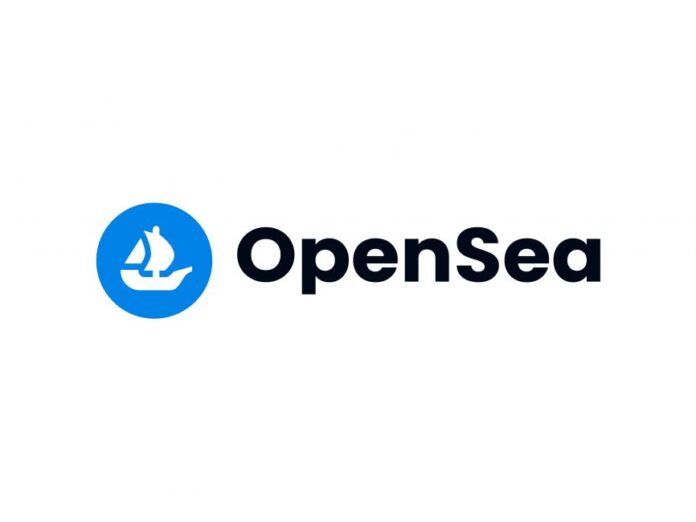 OpenSea has reversed the controversial decision to impose a limit on how many NFTs creators are allowed to mint.
Every decision we make, we make with our creators in mind. We originally built our shared storefront contract to make it easy for creators to onboard into the space.

— OpenSea (@opensea) January 27, 2022
Limits were imposed without prior warning
Via Twitter, OpenSea made an unexpected announcement yesterday, stating that NFT minting using the platform's collection storefront contract would be limited to 5 collections, each containing up to 50 items. However, after receiving overwhelmingly negative community feedback, the NFT marketplace has decided to scrap the limits again, not even 24 hours later.
OpenSea apologized for the incident and explained that the limits were supposed to prevent misuse, adding that over 80% of the NFTs minted with the storefront contract were "plagiarized works, fake collections, and spam":
We didn't make this decision lightly. We made the change to address feedback we were receiving from our entire community. However, we should have previewed this with you before rolling it out.
Furthermore, the platform announced plans to implement other solutions to combat bad actors. OpenSea promised that creators will be notified about any further changes and asked for feedback on any of these implementation steps.
Pros and cons of minting limits
The promise of digital art NFTs is that they derive their value from being rare. However, with free minting capabilities offered on OpenSea, thanks to their integration with Polygon, NFTs are becoming mass-produced goods. Besides numerous fake collections, there is also a plethora of NFT collections that are genuine, but have little artistic value.
On the other hand, overly restrictive minting limits stifle the capabilities of actual NFT artists to showcase their work, while not being actually effective against bad actors. Scammers and fake collections can easily circumvent the limits by using multiple addresses. As such, genuine creators are likely the ones who suffer most from minting restrictions.