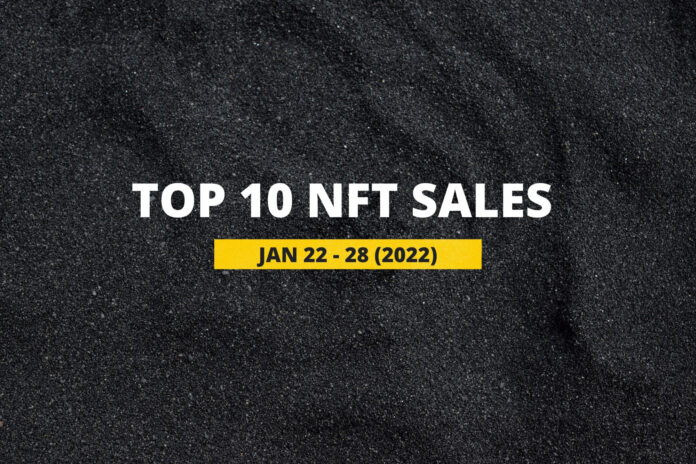 ​​Here is a wrap-up of the top NFT news from this week:
OpenSea earlier made an announcement limiting the number of NFT minting using the platform's storefront contract to five collections, each containing up to 50 items. Within a few hours, the NFT marketplace was

forced to go back on the decision

, owing to the overwhelmingly negative feedback from the community. The bar was placed to prevent misuse of the platform, which saw a lot of fake collections. However, the community rightly points out that fake collections can easily circumvent the limits by using multiple addresses. 

The latest project to tarnish the NFT industry is Blockverse. The project rug-pulled after selling out and cashing in 500 ETH. Blockverse website and Discord account were shut down soon after, raising concerns about the authenticity of NFTs across social media. Blockverse was supposed to be an Ethereum-based PVP game that will host a play-to-earn version of Minecraft. However, unlike Minecraft, Blockverse promised NFT characters that could be used to fight others. The project also claimed to release a utility token called $DIAMONDS. 

Paris Hilton took the Tonight Show audience by surprise when she announced the release of Free NFTs, which also marked the first NFT giveaway on live TV. During her guest appearance on the show hosted by Jimmy Fallon, she talked about her journey in the crypto and NFT industries. She is among the first global celebrities to adopt and endorse NFTs vocally.  She used the opportunity to promote her first NFT collection with vinyl toy and digital collectibles company SUPERPLASTIC, titled "Forever Fairytale". The collection features a collage of memories with her husband, Carter Reum. 

Picasso's granddaughter, Marina Picasso, and her son Florian Picasso announced the release of 1,010 NFTs based on a never-before-seen ceramic work by the iconic artist. The first drop from the collection that will include five limited sets of 200 NFTs titled "Visage de Couleur" is set to go live on January 29th on ManAndTheBeat.com, the Picasso family's online marketplace. 

Amid Russia's controversial stance towards crypto, FC Spartak Moscow takes its dive into the industry with the release of the fan token ($FCSM) in partnership with Socios.com. The token will give fans exclusive access to perks and privileges from the team. Socios.com is a blockchain-based social media application that hosts a global community of superfans.

YouTube CEO Susan Wojcicki hints that the platform will venture into NFTs this year. Following in the footsteps of fellow social media giants like Meta and Twitter who have already embraced NFTs, YouTube has decided to give in to the tech trend as well. 

"We're always focused on expanding the YouTube ecosystem to help creators capitalize on emerging technologies, including things like NFTs, while continuing to strengthen and enhance the experiences creators and fans have on YouTube," she said in the letter. The primary areas of integration will be gaming, shopping, and other new-age features for content creators. According to her, YouTube is looking to Web3 "as a source of inspiration," tapping into crypto, decentralized autonomous organizations (DAOs), and NFTs.
Top NFT sales this week
Collection: CryptoPunk 
Selling price: 450 ETH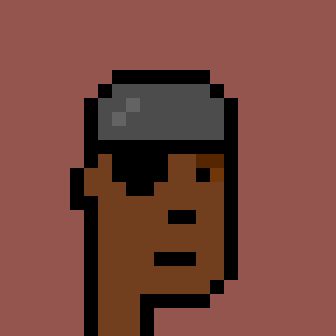 Punks are back in the game! The iconic NFT collection from Larva Labs recorded a 240.52% increase in trading volume this week. The male Punk that dons two attributes topped the charts with a do-rag and an eye patch.
Collection: CryptoPunk 
Selling price: 374.95 ETH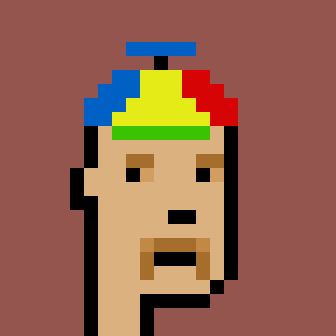 Beanies are always in vogue. Especially in the NFT world. When paired with a handlebar, they can get you a little short of $1M, as this Punk proves. 
Collection: World of Women
Selling price: 260 ETH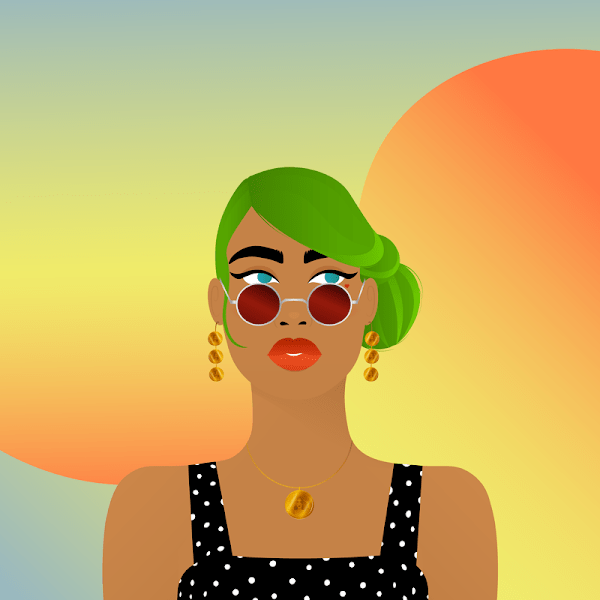 A few days back, Woman #9248 from the World of Women NFT collection was sold for 160 ETH. The collection created by digital artist Yam Karkai is all the rage now and for the right reason. It celebrates womanhood featuring 10,000 artworks of diverse and powerful women. World of Women aims to raise awareness about representation, inclusivity, and equal opportunities for all.
Collection: CryptoPunk 
Selling price: 250 ETH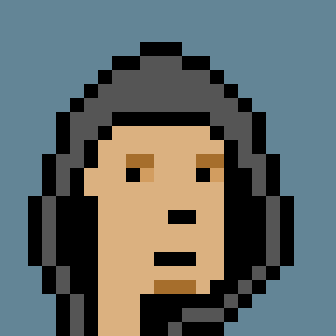 This Punk keeps it simple with a goat and a hoodie.
Collection: Doodles 
Selling price: 230 ETH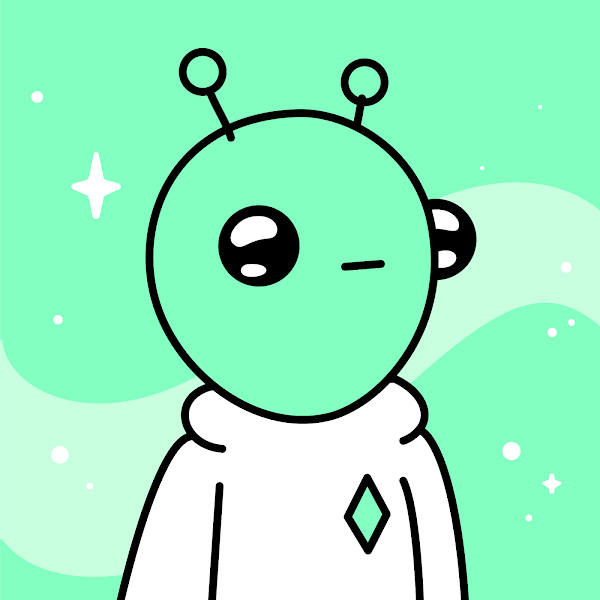 Doodles is a community-driven collectibles project that features artworks from Canadian illustrator, designer, animator, and muralist Scott Martin better known as Burnt Toast. The 10,000 pieces come in a joyful range of colors, traits, and sizes. They allow owners to vote for experiences and activations paid for by the Doodles Community Treasury.
Collection: CloneX 
Selling price: 177 ETH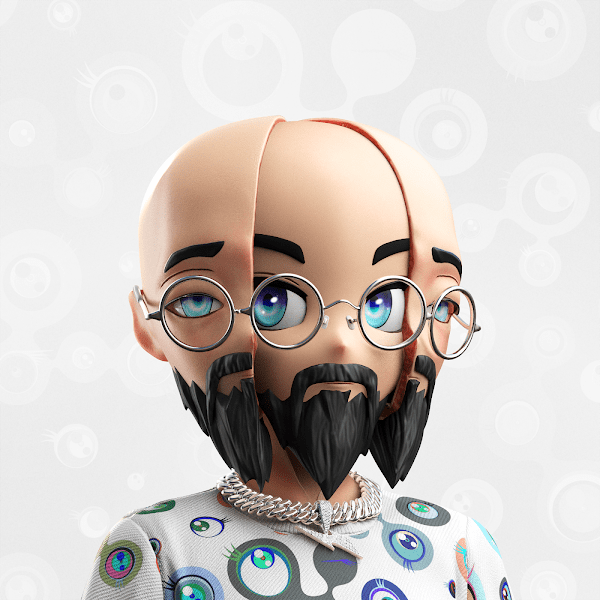 CloneX is a collection of 20,000 avatars created by a collaboration between the multi-chain NFT marketplace RTFKT and artist Takashi Murakami. They will give holders access to a variety of platforms and privileges in the pipeline.
Collection: Honorary Bored Ape #31
Selling price: 200 ETH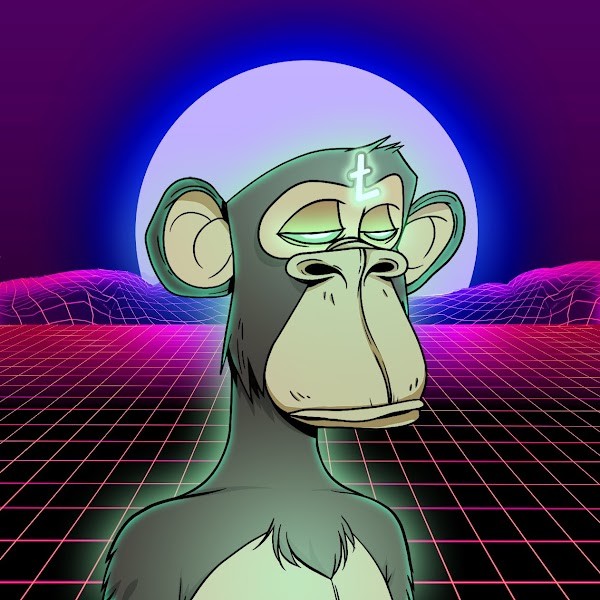 Honorary Bored Apes were distributed to people who helped bring awareness to the famed BAYC project during its pre-sale phase. Although from Yuga Labs, these apes are not a part of the 10k Bored Ape Yacht Club collection and do not have member privileges. It's a little weird that an Honorary Bored Ape made it to the top 10 list this week, but not a single BAYC.
Collection: World of Women
Selling price: 210 ETH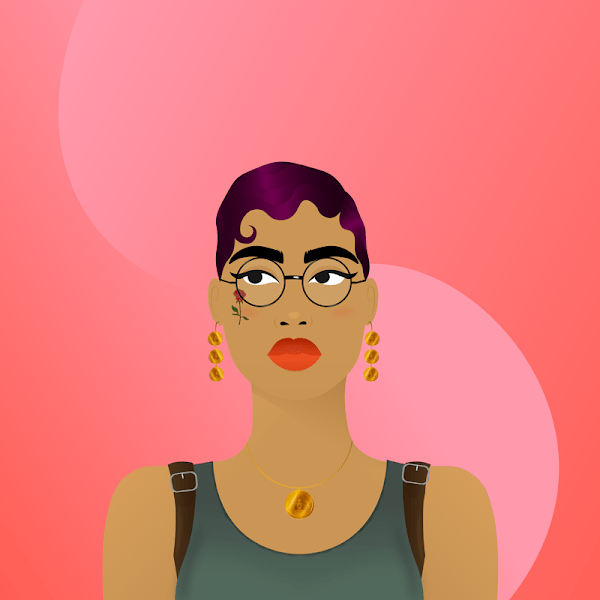 Another beautifully captured NFT from the World of Women collection. This artwork features an adventurer who flaunts a rose tattoo on her face.
9.
Noleranef
 #1935 — $476,793
Collection: Audioglyphs
Selling price: 193 ETH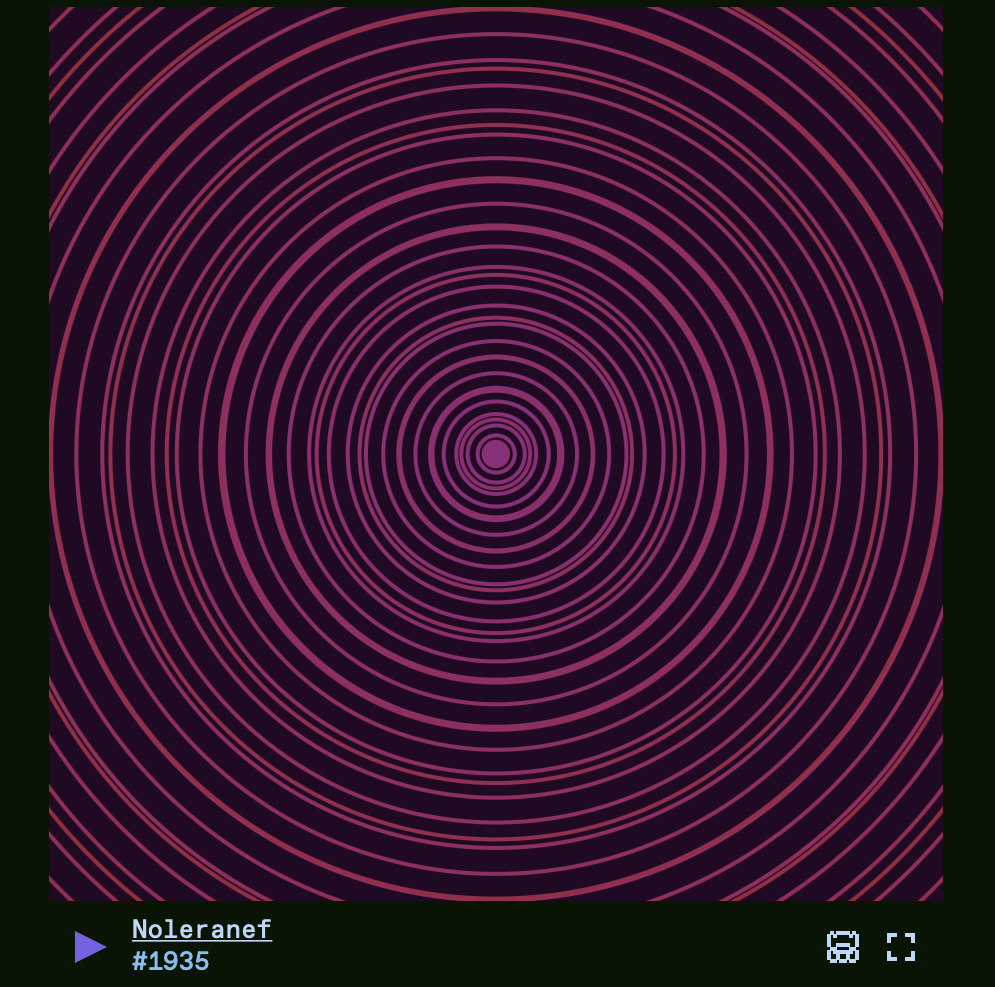 Audioglyphs is a collection of 10,000 randomly generated, infinite audio NFTs derived from on-chain Pixelglyph data. Each Audioglyph synthesizes "a unique, infinite stream of music directly in the browser at lossless quality". Audioglyphs aims to give a glimpse into a future of music where instead of publishing statically recorded songs and limiting access, artists create infinite variations that are accessible to all. Rather than purchasing the rights to listen to music, listeners can truly own a unique version with Audioglyphs.
10. CloneX #4446 — $452,338
Collection: CloneX
Selling price: 150 ETH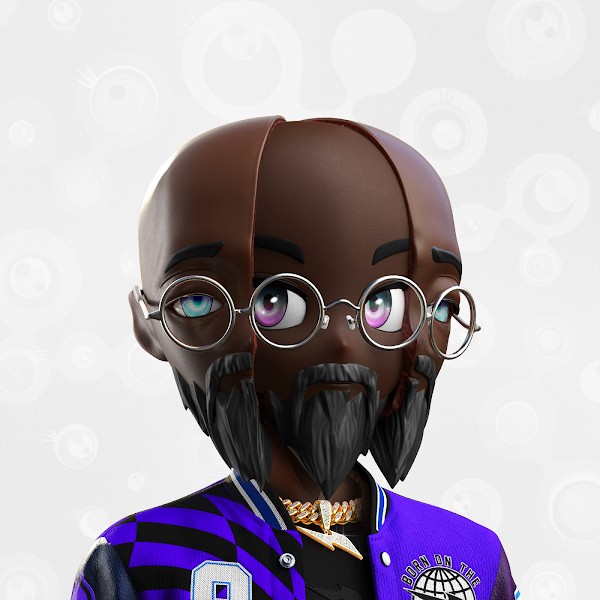 An intricately designed CloneX avatar with a Murakami drip.