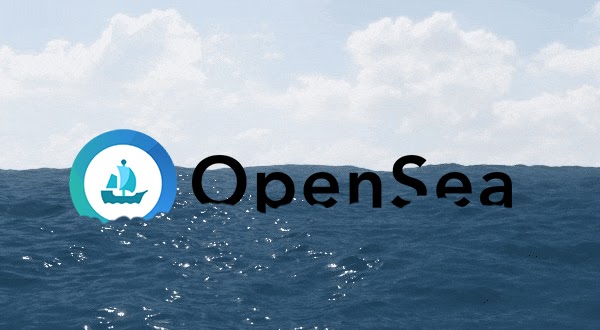 The world's largest NFT marketplace, OpenSea, has been under scrutiny since September 15. Allegedly, an employee was using proprietary information to flip featured NFT sales to his favor. As per OpenSea's latest announcements, the claims are true. OpenSea is preparing to implement new policies to curb insider trading amid controversies. 
Series of events that unfolded 
Nate Chastain has been serving as the Head of Product at OpenSea until the scandal broke out. The news was unearthed by a Twitter profile named ZuwuTV on Sep 15.
"Hey @opensea why does it appear @natechastain has a few secret wallets that appears to buy your front page drops before they are listed, then sells them shortly after the front-page-hype spike for profits, and then tumbles them back to his main wallet with his punk on it?," wrote ZuwuTV. The link to the transaction that validates the allegation was also shared. Nate Chastain has been buying featured NFTs that had the potential to perform well in the market. He was extracting insider data to analyze the NFTs. As they draw attention, he would sell them at an inflated price. 
Soon, the word spread like fire, garnering around 2833 retweets. OpenSea published a blog confirming the news. 
"We want to be clear that this behavior does not represent our values as a team," wrote Devin Finzer, the co-founder and CEO of OpenSea. He also said that they have taken the incident seriously and that an immediate and thorough review of the same will be conducted by a third party. This will give them a full understanding of the facts and the additional steps that need to be taken. 
In addition to that, OpenSea implemented certain policies that bar team members from misusing their position.
OpenSea team members may not buy or sell from collections or creators while they are being featured or promoted on the platform.

OpenSea team members are prohibited from using confidential information to purchase or sell any NFTs, whether available on the OpenSea platform or not. 
In an update to the post on 16 September, OpenSea revealed that Nate Chastain is no longer an employee of the platform. Third-party review is progressing and they are looking forward to implementing carefully throughout policies. 
"We'll continue to proactively provide updates as we evolve our policies and increase transparency in all that we do," the post summed up. 
Decentralization and lack of regulations
Although OpenSea has initiated an investigation on the matter and fired the employee, the scale of punishment that will follow is still blurry owing to the lack of regulations and the difficulty of implementing them in the crypto industry. In regulated markets, this would have earned the guilty a large fine and imprisonment. 
On the other hand, the decentralized nature of the blockchain ecosystem helped uncover the scam. The transactions on Ethereum are open for everybody to see and immutable, acting as solid evidence in this case. 
Do you think the crypto market should be regulated? Leave your comments.